Berlioz 150 - Benvenuto Cellini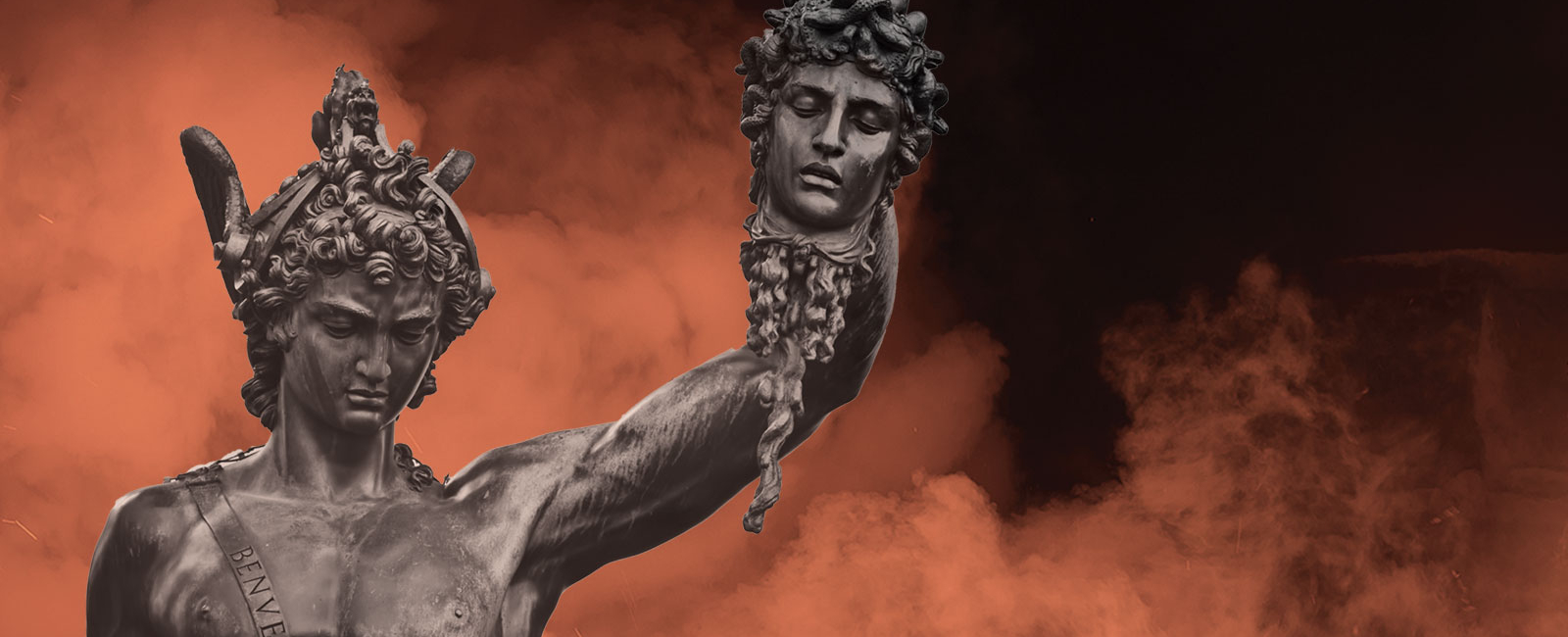 To celebrate the Berlioz 150 anniversary, the Orchestre Révolutionnaire et Romantique and the Monteverdi Choir, led by John Eliot Gardiner, present a tour of the composer's first opera, Benvenuto Cellini.
Cast:
Michael Spyres - Benvenuto Cellini
Sophia Burgos - Teresa
Maurizio Muraro - Giacomo Balducci
Tareq Nazmi - Pope Clement VII
Lionel Lhote - Fieramosca
Adèle Charvet - Ascanio
Krystian Adam - Francesco
Ashley Riches - Bernardino
Duncan Meadows - Perseus
The Orchestre Révolutionnaire et Romantique's five-year commitment to the music of Hector Berlioz – which has seen them showcase varied programmes of the composer's works across Europe and the United States, and at the BBC Proms over the past four consecutive years – will culminate in 2019 by marking the 150th anniversary of Berlioz's death. In the summer, the ORR will be joined by the Monteverdi Choir to perform a series of staged concerts of Berlioz's first opera, in what will be the first modern performances of the piece on period instruments.
The series will open in Berlioz's home town: La Côte-Saint-André, before showcasing the work at two of Europe's most prestigious music festivals: the Berliner Festspiele and London's BBC Proms. The tour will then return to France for a finale at the Opéra Royal, Versailles.
Rarely performed today, Benvenuto Cellini received its premiere on 10 September 1838 at the Académie Royale de Musique. The libretto for this opera was inspired by the memoirs of the eponymous 16th-century Florentine sculptor, and was jointly written by Léon de Wailly, Auguste Barbier, and Alfred de Vigny. The score of the work exists in three main versions, and for the 2019 performances John Eliot Gardiner has selected parts of all three, incorporating part of Berlioz's initial score before the rehearsals in 1838; the version with changes made during the first production; and the revised version created by Berlioz for the Weimar revival of 1852, conducted by Franz Liszt.
To read a synopsis of Benvenuto Cellini, click here.
Benvenuto Cellini the opera has so much going for it – ravishing music, a cast of three-dimensional characters, a gripping plot, love interest, a murder, a riotous carnival scene, phenomenal choruses and a spine-chilling dénouement: Cellini, having eloped with the delectable Teresa, and in danger of his life, agrees to a Papal commission to cast a statue of Perseus, but runs out of time and metal sufficient to feed the furnace. In a moment of desperation, he orders his workers to throw every single art work in his studio into the cauldron. Up until the final bars it is touch and go whether he will pull off this desperado act to save his statue or whether the mould will crack and blow it to smithereens.
John Eliot Gardiner

TOUR DATES
Festival Berlioz, La Côte-St-André
Thursday 29 August 2019 at 8pm
Berliner Festspiele, Berlin
Saturday 31 August 2019 at 7pm
BBC Proms - Royal Albert Hall, London
Monday 2 September at 7pm
Opéra Royal, Palace of Versailles
Sunday 8 September 2019 at 3pm