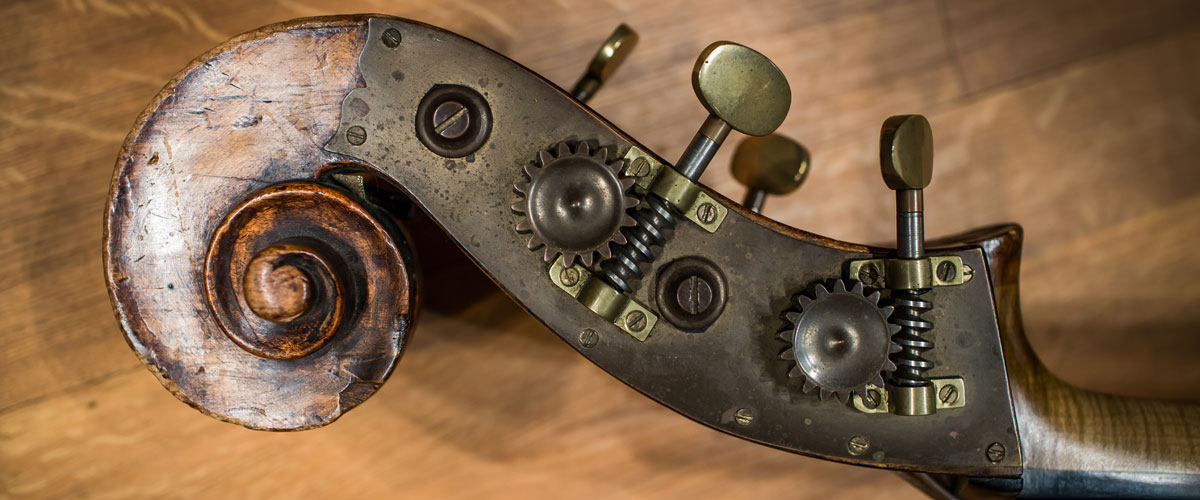 The Monteverdi Choir & Orchestras is the registered charity of the three ensembles – the Monteverdi Choir, English Baroque Soloists and Orchestre Révolutionnaire et Romantique – founded by conductor John Eliot Gardiner.
Now more than ever we need your help to sustain our artistic excellence. The gap between our earned income from concert fees and box office revenue, and the expenditure on our charitable activity fluctuates, but it requires us to fundraise an average of £700,000 each year.
There are numerous ways in which you can help us reach this target – from making a one-off donation, to joining one of the four levels of our membership scheme, or by partnering with us at the very highest level as a Benefactor or corporate sponsor.
Our dedicated and skilled team ensures that every donation is used wisely, and we would be delighted to hear from you if you would like to explore how you can help us. By choosing to support the Monteverdi Choir & Orchestras you will ensure the magic of our music-making continues.