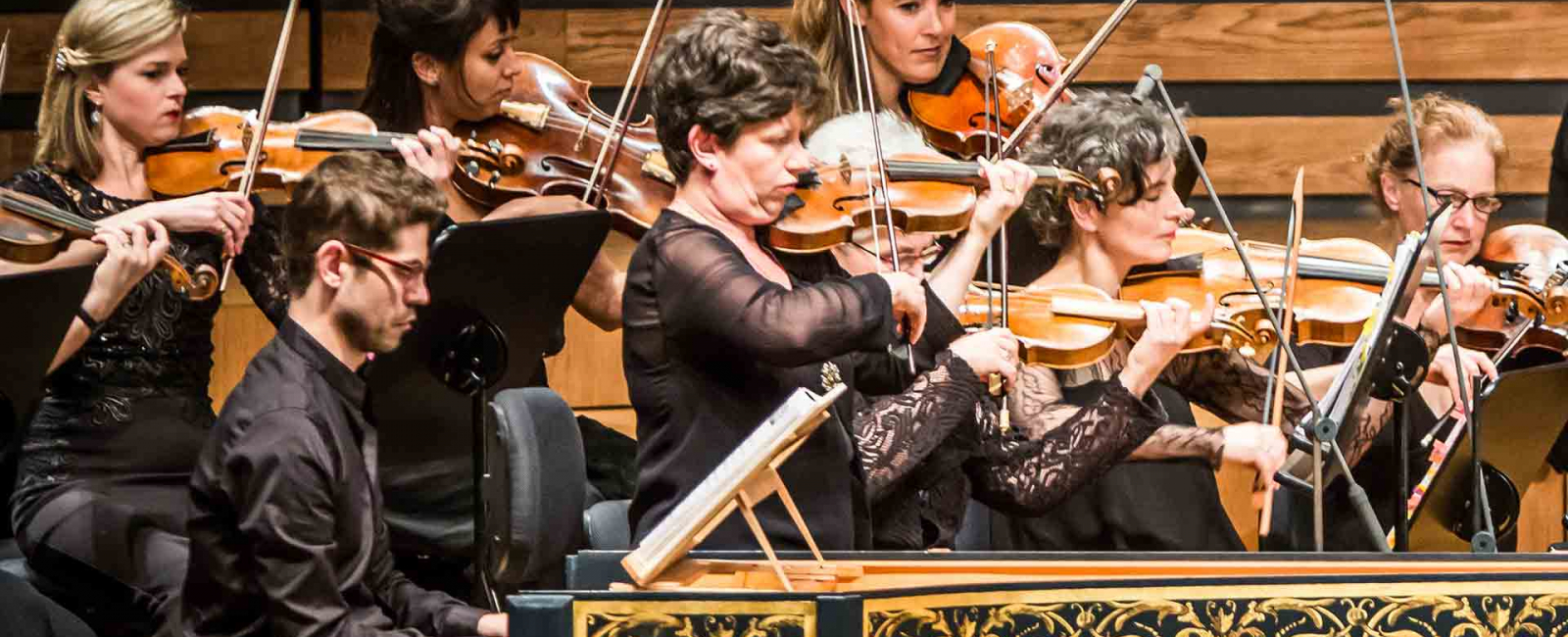 Monteverdi Choir and Orchestras is dedicated to providing a first-class service to all of our stakeholders: musicians, supporters and audience members. However, if your experience does not match our aspiration, we will take this very seriously and will want to rectify it as soon as possible.
MCO invites any feedback whether it is a complaint, a comment or compliment.
Please contact us as follows:
Email: [email protected]
Post: Address Level 12, 20 Bank Street, Canary Wharf, London E14 4AD, UK
We will let you know who is dealing with your complaint and when we will make further contact.
If you remain dissatisfied, your complaint will be referred to our General Director and CEO who will work to resolve the issue.
Complaints about Fundraising
MCO produces music to a world-class standard and we intend for our fundraising work to match the standard of our musicians on stage. We create relationships built on trust and integrity.
Please contact MCO directly, as detailed above, if you have a complaint about our fundraising work. Monteverdi Choir and Orchestras Ltd is a member of the Fundraising Regular (FR) and if you feel that after contacting us we have not satisfactorily solved your complaint, please can contact the Fundraising Regulator directly in the following ways:
Complete a complaints form: Make a complaint | Fundraising Regulator
Email: [email protected]
Telephone: 0300 999 3407 (Monday to Friday, 09.30 am – 4.30 pm)
Post: Fundraising Regulator, Eagle House, 167 City Road, London, EC1V 1AW