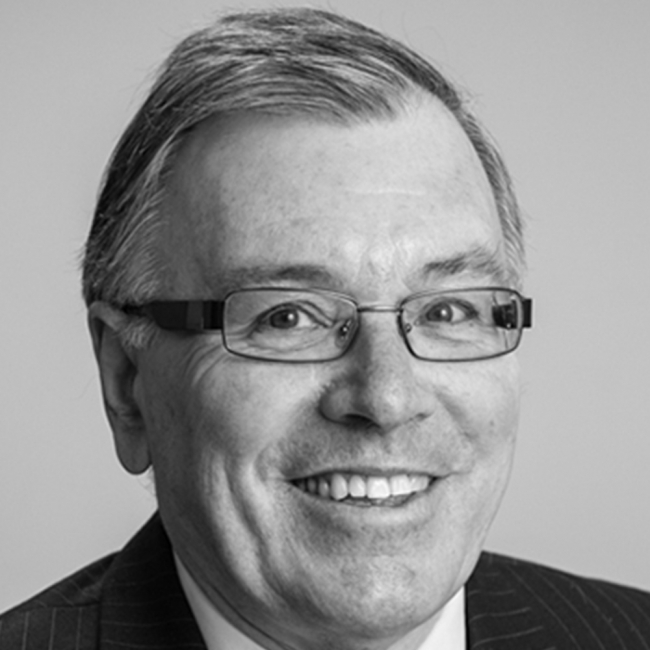 Michael Beverley, DL
Chairman
Michael spent the first twenty eight years of his business career with Arthur Andersen, ultimately becoming UK regional and senior managing partner where he was responsible for 3,500 people, 11 offices and a turnover of £350m. Upon retiring in 2001, Michael developed a number of businesses centred around healthcare and property, before in 2009 making the decision to reorganise his business interests to focus exclusively on OneMedicalGroup, an award-winning solutions and healthcare provider to the NHS. Michael has been a member of the Industrial Development Board DTI, on the Advisory Board at University of Leeds Business School, Chairman of Opera North and a Governor of Leeds Metropolitan University.
---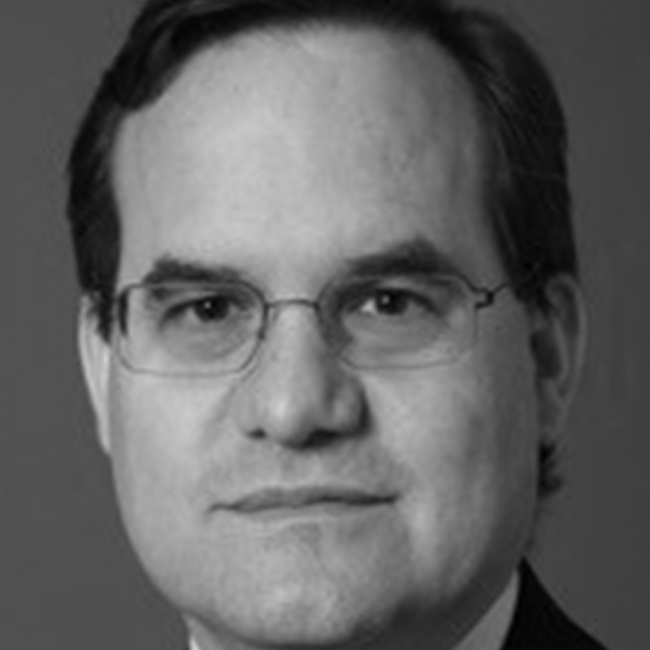 David Brierwood
Deputy Chairman
David is a Crown Representative in the Cabinet Office of the Government advising on management of strategic suppliers. Board positions include;Greensill Capital, a specialty supply chain finance company; Preqin, providing data on private asset classes and Rimes, a company offering managed data services for asset managers. David was previously Chief Operating Officer of Morgan Stanley's global securities businesses, and subsequently Chief Operating Officer of MSCI, an NYSE listed provider of Investment Analytics. In his spare time David is an enthusiastic classical guitarist. David holds a BSc from Imperial College, London and an MBA from Manchester Business School.
---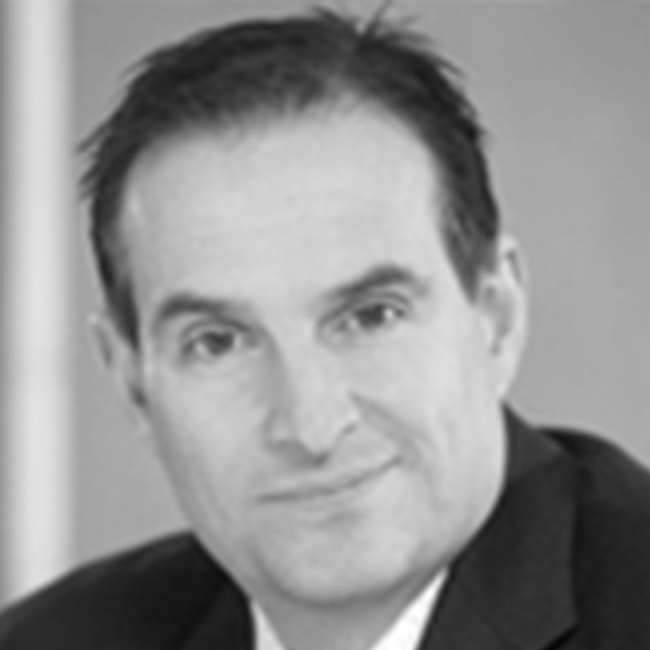 David Best
Having joined Morgan Stanley in 1997, David is now Managing Director of Morgan Stanley and Deputy Chief Operating Officer for EMEA, based in London. He was appointed Chairman of the Morgan Stanley UK Group Pension Trustee Limited in November 2014. In October 2015 David joined the FICC Market Standards Board Conduct and Ethics Standing Committee and in 2016 became a Member of the Supervisory Management Board of MS Bank AG. In January 2017 he joined the Audit and Oversight Committee of the British Banking Association. David is a qualified Chartered Accountant, a Fellow of the ICAEW and a Freeman of the City of London.
---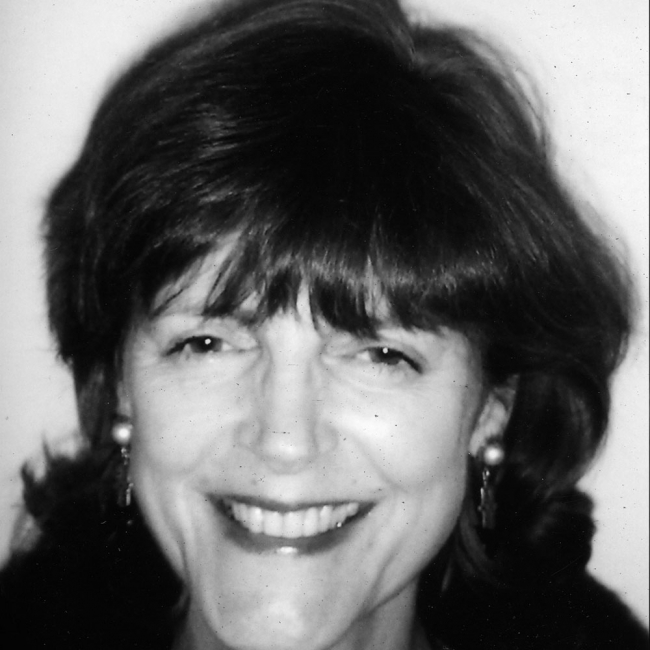 Virginia Fraser
Virginia studied Russian and Byzantine Art at London University. In 1998 she married the political journalist Frank Johnson and later joined the Board of the Think Tank Policy Exchange where she served for six years. In 2008 Virginia published a collection of Johnson's political writings. She served on the Board of Directors at Scottish Ballet for eight years, focussing specifically on development and fundraising. In 2009 Virginia became a director of Vocal Futures, a foundation that inspires young people to engage with classical music. Virginia has been a contributing editor for House and Garden Magazine for the last twenty-two years. She has four children and divides her time between London and Languedoc-Roussillon in South West France.
---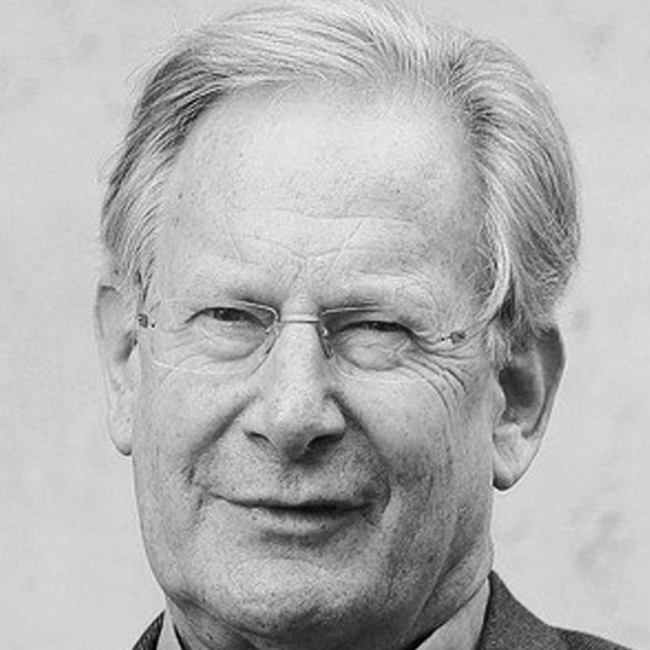 John Eliot Gardiner
Founder and Artistic Director of the Monteverdi Choir and Orchestras, John Eliot Gardiner is one of the most versatile and sought after conductors of our time. Acknowledged as a key figure in the early music revival of the past four decades, Gardiner has led his own ensembles in a number of ground-breaking projects and international tours, including the year-long Bach Cantata Pilgrimage in 2000 and most recently in 2017 our hugely ambitious Monteverdi 450 tour. The extent of Gardiner's repertoire is illustrated by over 250 recordings for major record companies and by numerous international awards
---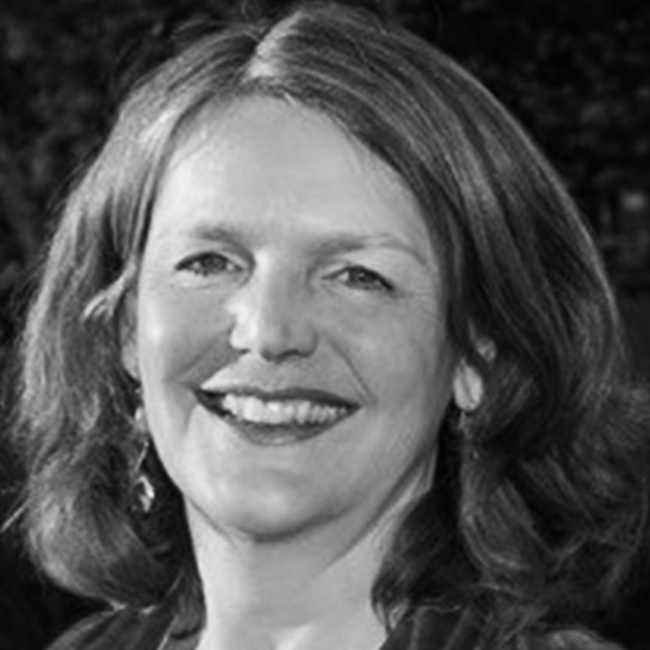 Joanne Merry
Joanne started work as an economist at the Bank of England and then qualified as a chartered accountant with PwC working as a corporate tax manager until 1992. She managed Michael Green's private companies at Carlton Communications plc for six years before joining a small management consultancy with ex-Bank of England and PwC colleagues. More recently she has been teaching Mathematics at Francis Holland School. Joanne is a keen amateur choral singer.
---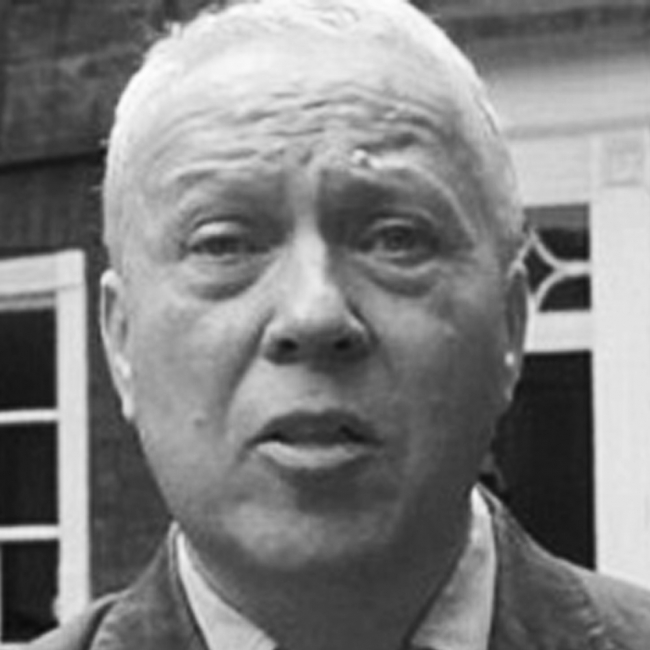 Antony Peattie
Antony is a writer and journalist. He regularly writes on opera for numerous newspapers and periodicals and co-edited the 1997 revision of The New Kobbé's Opera Book, with Lord Harewood. Formerly he was publications editor at Welsh National Opera, before leaving to help launch Opera Now magazine, and then going freelance, creating Opera Bites for Glyndebourne, surtitles for Scottish Opera and supertitles for the Royal Opera.
---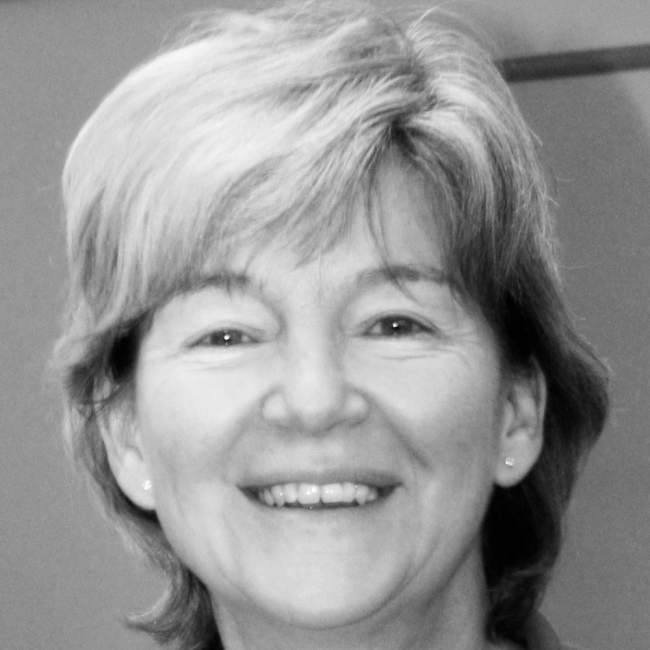 Nicola Ramsden
Nicola started her career as a research analyst at the Bank of England. After gaining an MBA at London Business School she joined NatWest Investment Bank, where she became an Associate Director in corporate finance. She also worked for Deloitte & Touche in Moscow as a consultant on privatisation and capital markets development. Whilst living in Russia she was elected President of Action for Russia's Children, and she has recently been appointed Deputy Chairman of the BEARR Trust, which supports vulnerable and disadvantaged people in Eustern Europe, the Caucasus and Central Asia. She is a fellow of the British-American Project and a fellow of the Royal Society of Arts. Nicola is a keen skier and cyclist, and a late-beginner pianist.
---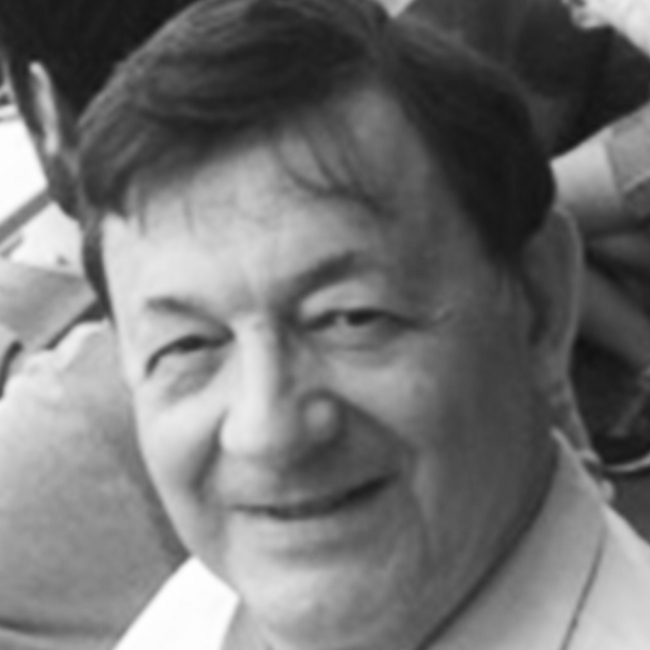 Nicholas Snowman
Referred to by the Telegraph as "one of the most influential figures in British classical music over the last 30 years" Nicholas has had a long and illustrious career in the arts, with positions ranging from co-founder and general manager of London Sinfonietta, artistic director and later chief executive of Southbank Centre, and general director of Glyndebourne. As well as serving on the Board at MCO, Nicholas is involved with the V&A Foundation, the Ensemble Intercontemporain, Aurara, Music Restored, the Purbeck Chamber Music Festival and Hampstead Theatre. Nicholas has received an OBE and other honours in recognition of his significant contribution to the arts.
---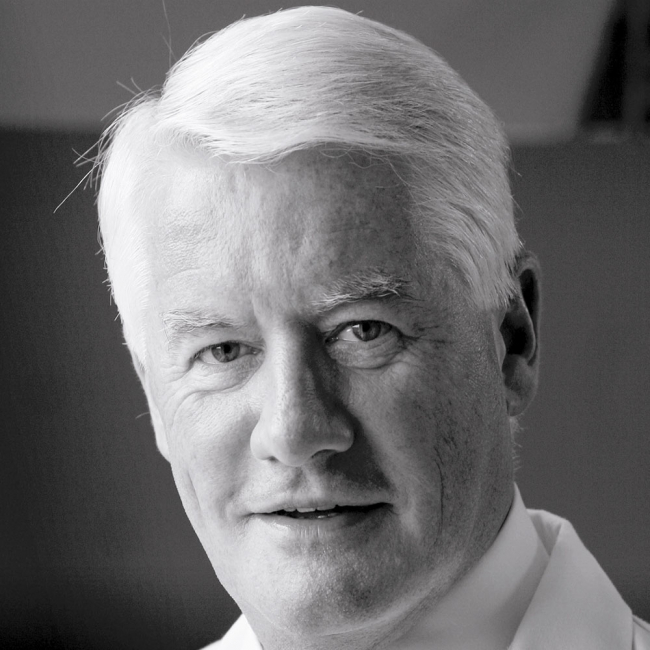 John Smyth
As a child treble, John began life singing duets with one remarkable teenage tenor - John Eliot Gardiner. A founder member of the Monteverdi Choir whilst at Trinity College Cambridge, John has had the pleasure of singing with the Choir on and off over the last fifty years. After qualifying in medicine, John spent thirty years of his career at the Edinburgh Cancer Centre, establishing it as a world leader in the development of new anticancer drugs. He has served as President of the European Society of Medical Oncology and the Federation of European Cancer Societies and has been Editor in Chief of the European Journal of Cancer. When neither singing nor worrying about cancer he enjoys flying light aircraft and trying to catch salmon in the Scottish Highlands.
---