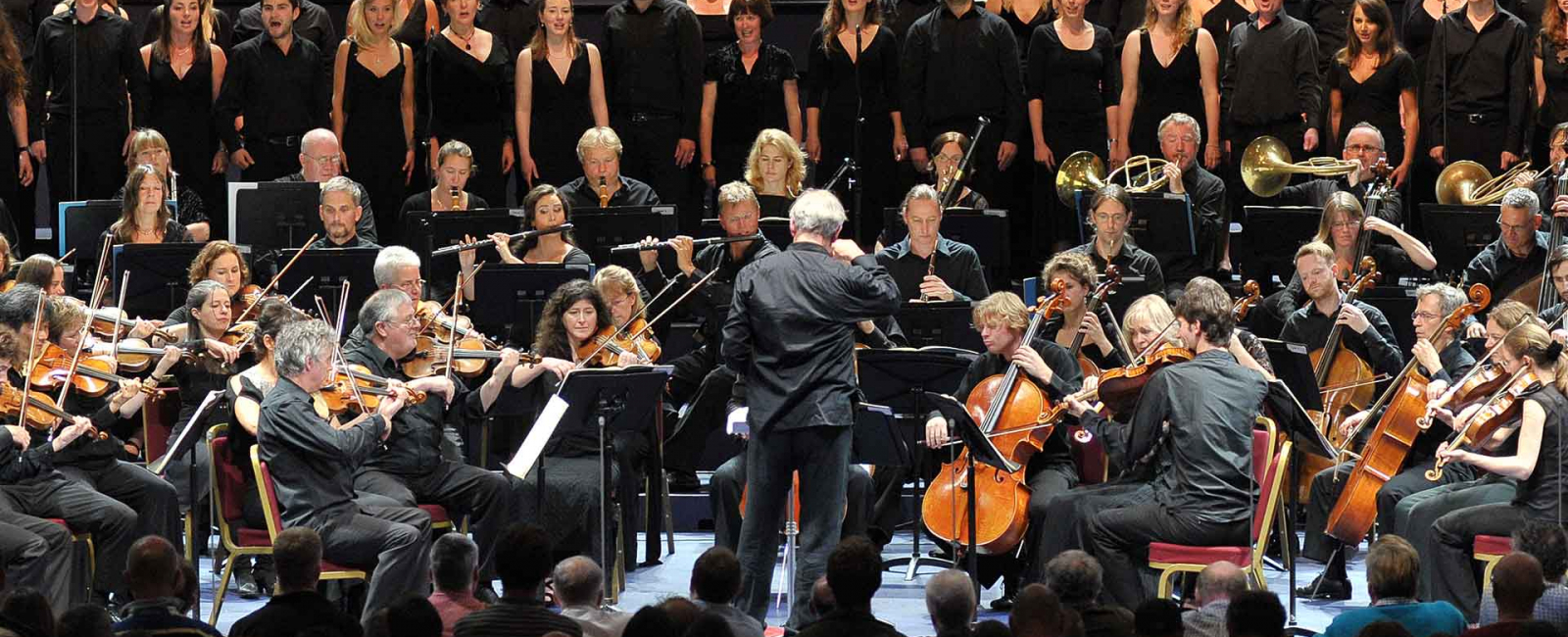 We are a small and highly dedicated professional team. We have a clear artistic vision of the next chapter of our illustrious history, and we employ highly motivated and dynamic individuals to help us achieve it.
Based in smart offices in Canary Wharf, we work all over London and internationally; our USP - built over fifty years without the help of public funding - is our worldwide reputation for historically-informed performances of the very highest quality
The Monteverdi Choir & Orchestras is an equal opportunities employer. Please check this page or follow us on Facebook and Twitter to keep up to date with our latest opportunities.
We are currently accepting applications from singers for the 2018/19 Monteverdi Apprentices Programme. For more information and details of how to apply, please click here.
Information about our Arts Management Training Programme can be found here.