Corporate Sponsorship Opportunities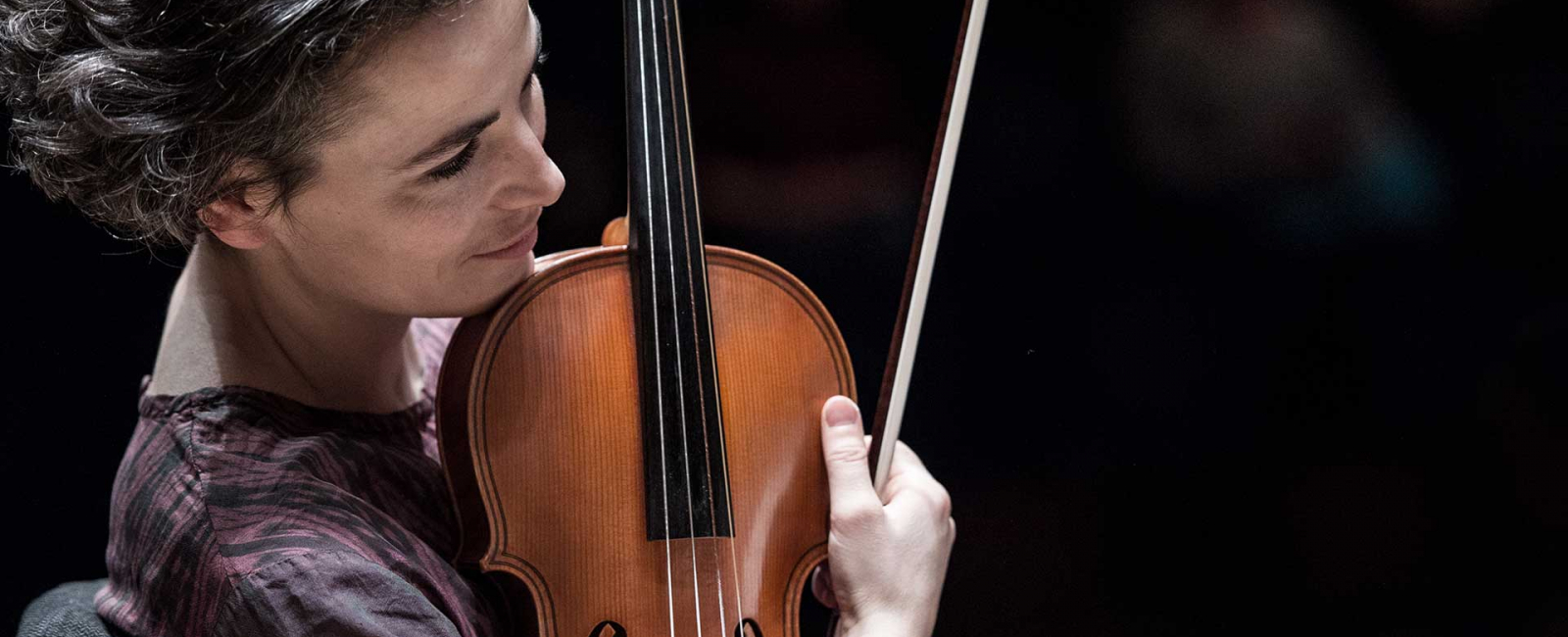 We offer creative and collaborative sponsorship packages that enable you to align your business with our work.
There are various opportunities to support the work of our ensembles, from the sponsorship of one performance, to the principal sponsorship of an entire season at our new London home, St Martin-in-the-Fields. Sponsoring the filming and recording of these concerts will allow us to share them with music lovers around the UK and beyond.
There are a range of entertaining and advertising options which can be included with sponsorship packages, as well as a number of unique ways to address corporate social responsibility, which can be tailored to meet the goals of your company and colleagues.
If you would like to discuss how your organisation could partner with the Monteverdi Choir & Orchestras, please contact us to arrange a no obligation discussion with our General Director, Rosa Solinas:
Email: [email protected]
Telephone: +44 (0)20 7719 0120 (Monday to Friday, 10am to 6pm)