Arts Management Training Programme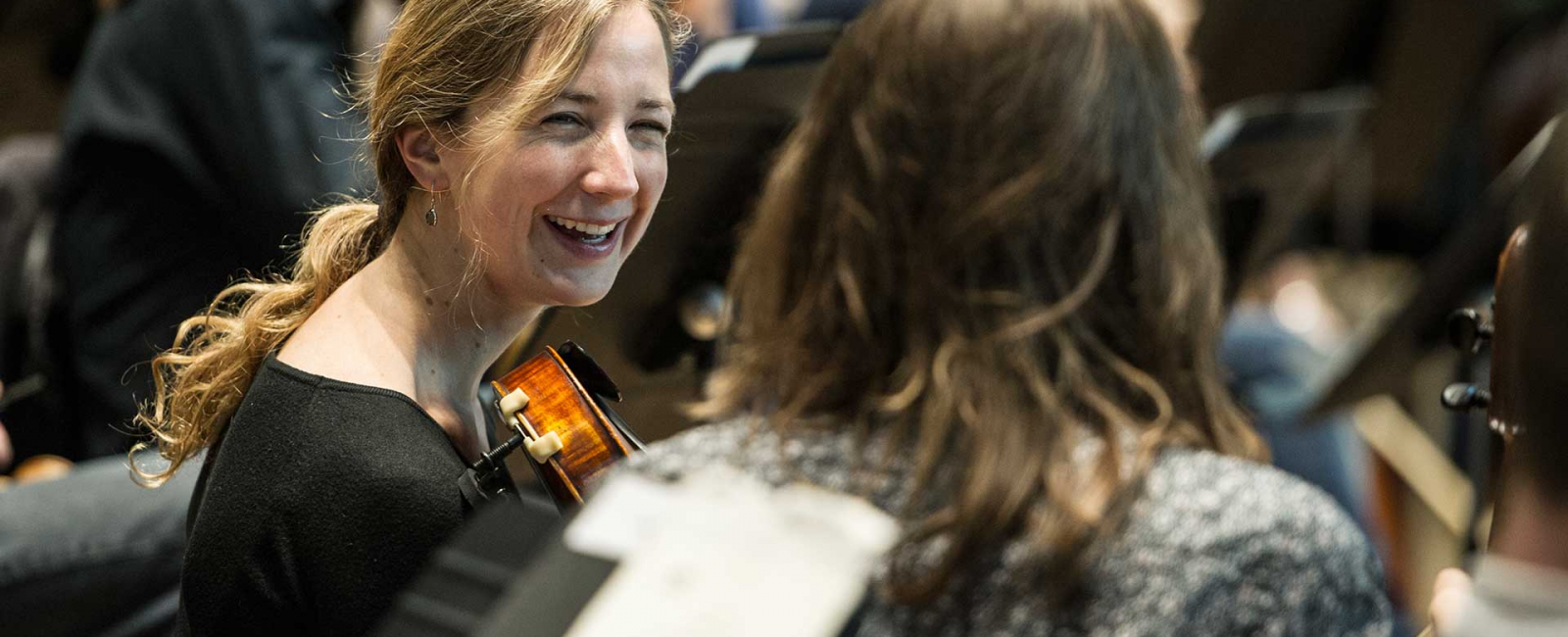 The Monteverdi Arts Management Training Programme offers a bridge between university and the professional world for graduates who are interested in pursuing a career in arts administration.
We offer full-time, 6-month placements in two key departments: Marketing and Development. Placements are voluntary and unpaid, but we offer a contribution towards travel and lunch costs.
The Training Programme offers participants the chance to develop professional skills and gain valuable experience in a positive and innovative environment via a structured programme of work, while being closely mentored by the Monteverdi Team.
Upon completion of the Training Programme, previous trainees have gone on to secure positions with major arts organisations such as the Royal Opera House, Dance UK, Sage Gateshead, The Sixteen, Albion Media, The Agency Group, and the Orchestra of the Age of Enlightenment - as well as the Monteverdi Team.
If you are interested in applying, then we encourage you to get in touch at recruitment@monteverdi.org.uk. Please forward your application, comprised of a covering letter, CV and our Equality and Diversity Monitoring Form which can be downloaded here.

Also check this page or follow us on Facebook and Twitter for latest updates.