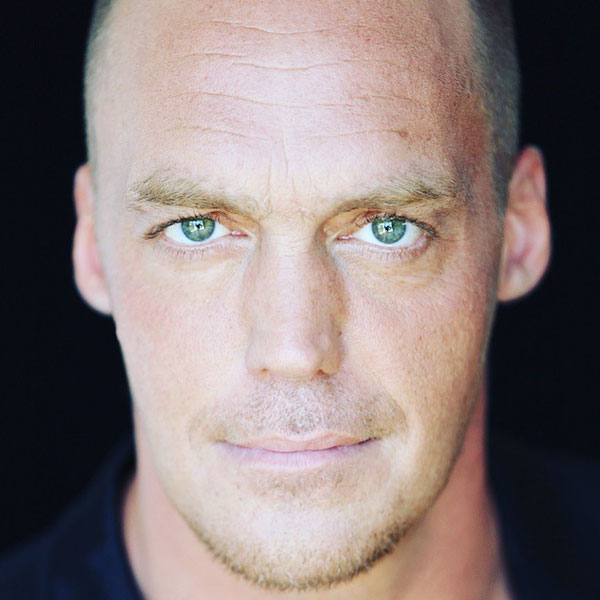 Duncan Meadows
Duncan Meadows is a British actor and street performer, noted for his performances as the Executioner in the Royal Opera House production of Salome.
While performing in Covent Garden as his self-designed 'Centurion' character in 2007, he was spotted by Sir David McVicar, who was soon to direct Salome at the nearby Royal Opera House. McVicar thought he would be a natural fit for the role of 'the Executioner', which required periods of stillness, combined with the ability to engage an audience.
Although Meadows had previously performed in many commercial campaigns and television roles, he had yet to work as a mainstream actor. This changed in 2009, when former Grange Hill and EastEnders star Todd Carty was looking to cast 'Elton' in his 2010 directorial debut feature film, The Perfect Burger. He has since been sought out by Hollywood sci-fi writer and director Neil Gaiman, famous for his work on Stardust and Beowulf, who chose Meadows to play a key role in his short film, Statuesque, commissioned by British broadcaster Sky Movies. In 2010, he made his theatrical debut in Bonded by Blood, and guest starred in the BBC fantasy adventure series Merlin. In 2012, he acted alongside British actor Bob Hoskins in the feature Outside Bet.
Meadows continues to work as an actor and can still occasionally be seen street performing in Covent Garden, London.