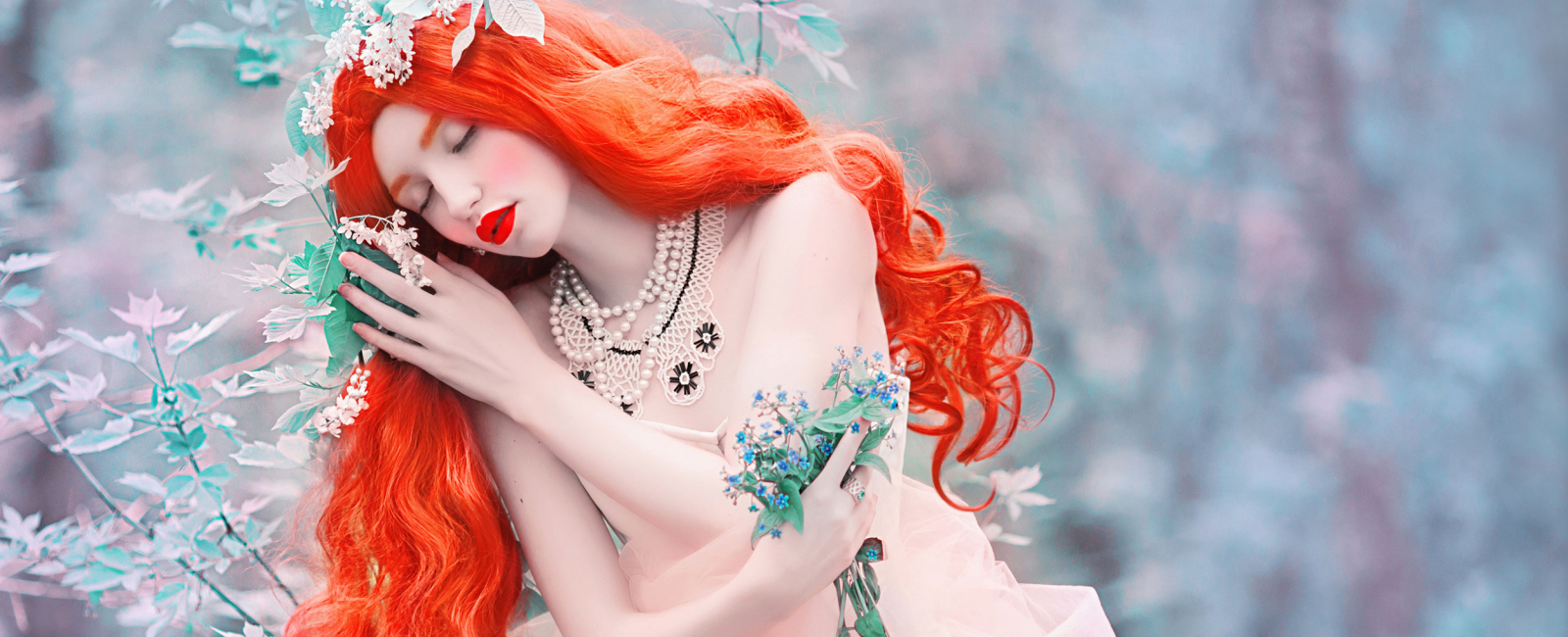 ​John Eliot Gardiner, the Monteverdi Choir and English Baroque Soloists will perform Handel's Semele in Spring 2019
Semele, often billed as an 'oratorio', is in fact Handel's only English-language opera: the libretto by the Restoration playwright William Congreve, based on one of the more salacious passages of Ovid's Metamorphoses; and indeed the piece's risqué storyline is one of the reasons it was suppressed after only a few performances in Handel's lifetime.
The piece has not been performed by John Eliot Gardiner since he recorded it in the 1980s (the recording described by BBC Music Magazine as the 'best-conducted Semele on disc'): and the 2019 performances will give the chance to hear a fuller version of the work, notably with some passages by Handel very rarely heard in modern performances. Close examination of Handel's autograph (held in the British Library) and some fragmentary sketches (held in the Fitzwilliam Museum in Cambridge) reveal the complex series of revisions made by Handel; it will be fascinating to explore some of these.
One of Semele's glories is the frequent use of the chorus – in thrilling mode in both 'Avert these omens' (coupled with ominous drum rolls) and 'Now Love, that everlasting boy' (a paean to Cupid's more sensual pleasures) – making this the perfect vehicle for the Monteverdi Choir.
The arias for the principal characters are irresistible: Semele's virtuosic show-piece 'Myself I shall adore'; Juno's imperious 'Hence, Iris, hence away' as well as her comic scene with Somnus, the god of sleep; and an aria for Jupiter – the king of the gods never more humanly fallible than here – that is one of Handel's best-known pieces, 'Where'er you walk'.
A glamorous team of young soloists bring the work to life: an opera that combines deception; sexual power-struggle; the delicate relationship between gods and humans; and tragedy, which is finally mitigated by the birth of none other than Bacchus, the god of wine.

TOUR DATES
Philharmonie de Paris
Mon 8 April 2019 at 7:30pm
Palau de la Música, Barcelona
Wed 24 April 2019 at 8.00pm
Teatro alla Scala, Milan
Mon 6 May 2019 at 8.00pm

More dates to be announced in due course
​Monteverdi Choir
English Baroque Soloists
John Eliot Gardiner - conductor