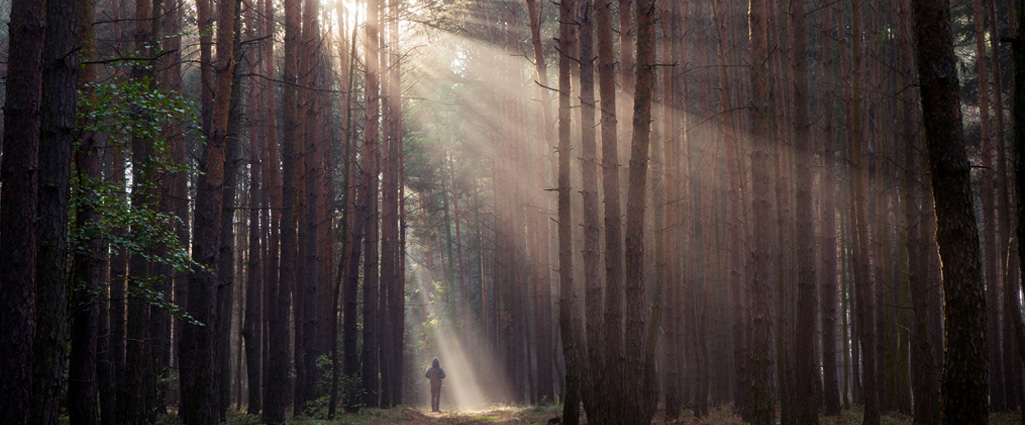 ​In Spring 2021, John Eliot Gardiner leads the Monteverdi Choir and English Baroque Soloists on a European tour of Bach's setting of the Passion according to St John.
After performances in recent years of Bach's liturgical cantatas and St Matthew Passion, John Eliot Gardiner and the Monteverdi ensembles turn to the composer's other great meditation on the suffering and crucifixion of Jesus. Martin Luther described the Gospel of John as 'unique in loveliness and, in truth, the principal Gospel, far superior to the other three and much to be preferred'; Bach responded to the text with music which is by turns evocative, stirring, exultant and profoundly moving - music that holds our attention from beginning to end. The Monteverdi Choir and English Baroque Soloists will be joined by a line-up of international soloists, many of whom will be familiar to our audiences, to bring the story of the passion to life.
The performances of the St John Passion will come one year after lockdowns began in Europe due to Covid-19, during which time we have been broadcasting a cycle of Bach's liturgical cantatas, introduced by the singers and instrumentalists who took part in a ground-breaking exploration of Bach's vocal music, the Bach Cantata Pilgrimage in 2000. It is an exploration which John Eliot Gardiner, the Monteverdi Choir and the English Baroque soloists continue with undiminished vigour.

TOUR DATES
Opéra Royal, Palace of Versailles
Sunday 28 March 2021 at 3pm
Luxembourg Philharmonie
Monday 29 March 2021 at 8pm
Concertgebouw, Amsterdam
Wednesday 31 March 2021 at 8.15pm
The Barbican, London
Friday 2 April 2021 at 3pm
Teatro di San Carlo, Naples
Tuesday 6 April 2021 at 8pm
Palau de la Música, Barcelona
Friday 9 April 2021 at 8pm
Zaryadye Hall, Moscow
Monday 12 April 2021 at 7pm
Further concerts to be announced in due course