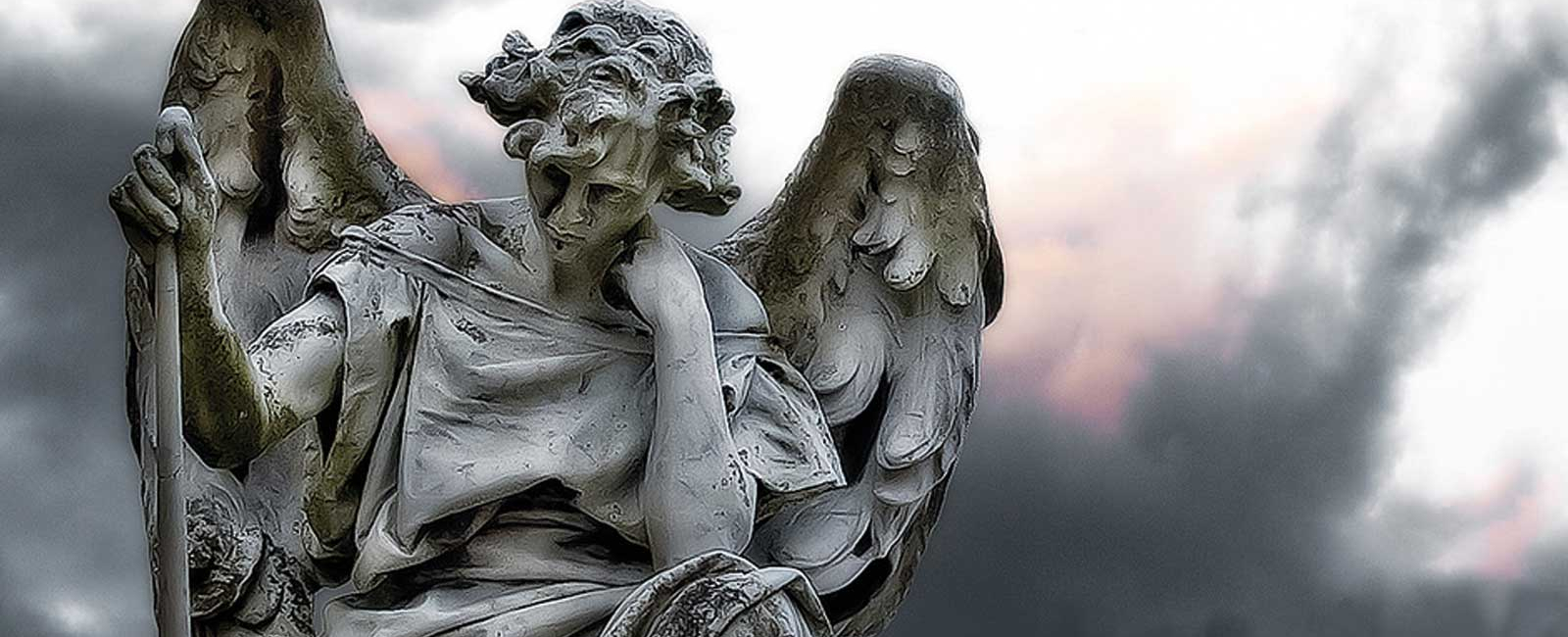 John Eliot Gardiner, the Monteverdi Choir and Orchestre Révolutionnaire et Romantique will tour Giuseppe Verdi's legendary and powerful Requiem Mass this autumn.
Written in memory of the Italian author Alessandro Manzoni, Verdi's Messa da Requiem exhibits the composer's mastery of orchestral and vocal writing. Teetering on the intersection between the sacred and secular, Verdi's work turns the religious ritual of the Requiem mass into a display of explosive dramatic intensity on a scale equal to one of his operas. The emotional variety is astonishing, ranging from the terrifying evocation of the Last Judgment in the 'Dies irae' to the great lament of the 'Lacrymosa' and the pleading, by turns introspective and desperate, of the 'Libera me'.

The Monteverdi ensembles have enjoyed great success in previous performances of this monumental work; in addition to its highly acclaimed performances, the group recorded the Messa da Requiem for release in 1995, the first time ever using period instruments. For this landmark, Grammy-nominated recording, Gardiner's used French-made instruments of the type available to Verdi at the time of the Requiem's 1874 premiere which allowed the forces to perform in a way more consistent with the composer's intentions than in any modern rendering.
'Gardiner further developed our sense of the multi-layered skill of Verdi's vocal writing. His expert shaping of the vocal lines – tempi finely judged, often broad, never metronomically driven – revealed the work occupying spaces which Bruckner or Fauré might have been pleased to inhabit.'
Gramophone magazine
Following two hugely successful performances of the Messa da Requiem in Zurich earlier this year, given by John Eliot Gardiner and the Monteverdi Choir with the Tonhalle-Orchester, the Orchestre Révolutionnaire et Romantique step into the frame to illuminate Verdi's work on period instruments. After travelling to Wroclaw to open the series of performances on 16 September, the tour will visit a roster of major European venues before concluding at the Concertgebouw, Amsterdam on 7 November.
The orchestra and Monteverdi Choir will be joined by a stellar line-up of soloists; Corinne Winters (Soprano), Ann Hallenberg (Mezzo-soprano), Edgaras Montvidas (Tenor) and Gianluca Buratto (Bass).
More dates will be announced soon.
Monteverdi Choir
Orchestre Révolutionnaire et Romantique
John Eliot Gardiner - conductor