---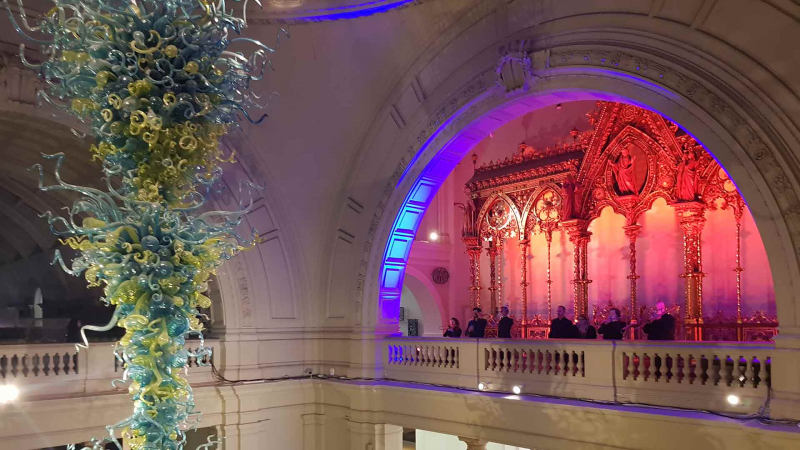 A final concert to conclude Monteverdi 450 trilogy tour celebrations in the Raphael Cartoons Gallery at the V&A museums on 15 Dec 2017
---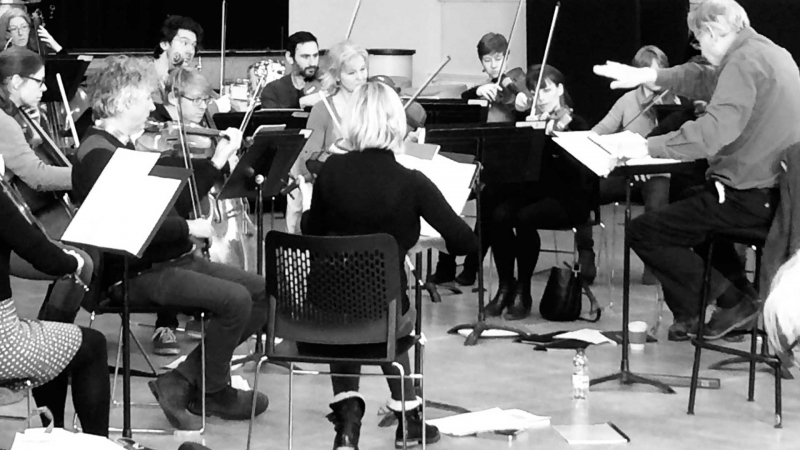 On Friday 1 December at Morley College, the Orchestre Révolutionnaire et Romantique, conducted by John Eliot Gardiner, presented an intimate performance to a small invited audience of three seminal string quartets by Schubert, Ravel and Webern.
---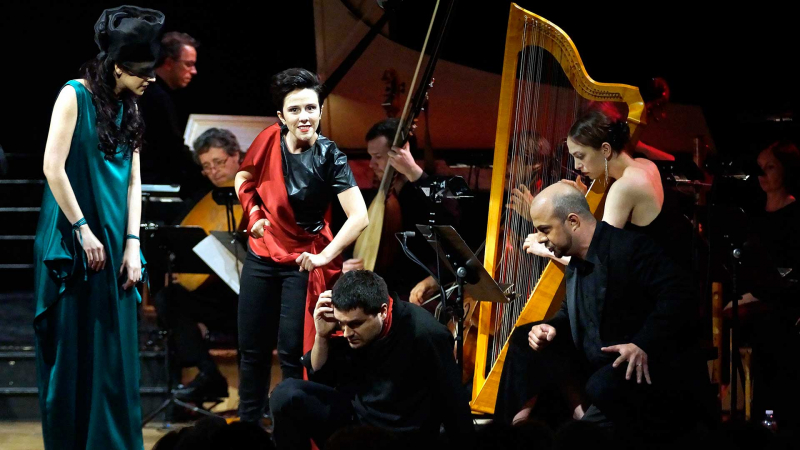 A 2017 international tour of Claudio Monteverdi's three surviving operas and Vespers in celebration of his 450th anniversary.
---
On 30 August 2017, Monteverdi Choir and Orchestre Révolutionnaire et Romantique performed Berlioz La Damnation de Faust at Festival Berlioz
---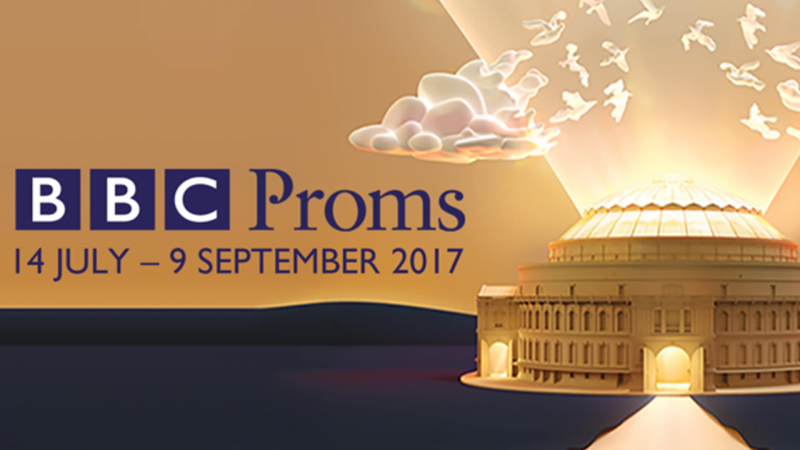 On 2 and 8 August 2017 Monteverdi Choir & Orchestras performed two programmes at the Royal Albert Hall for the BBC Proms
---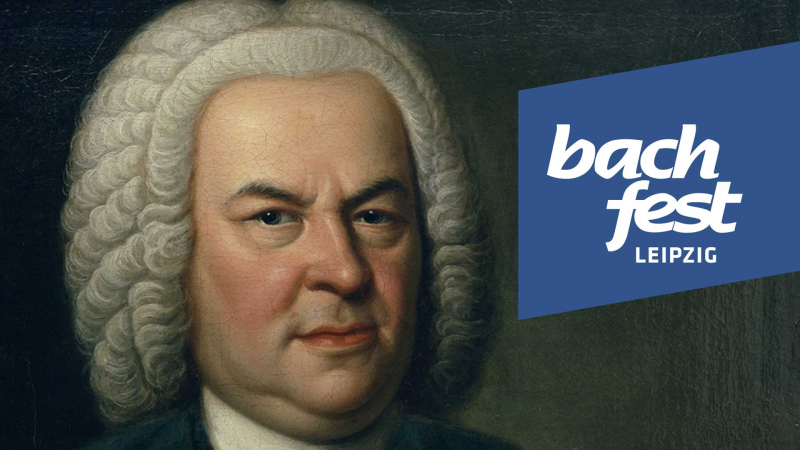 On June 10-11 2017 in Leipzig, John Eliot Gardiner led the Monteverdi Choir and English Baroque Soloists in two programmes of works to celebrate the 500th anniversary of the Reformation.
---