---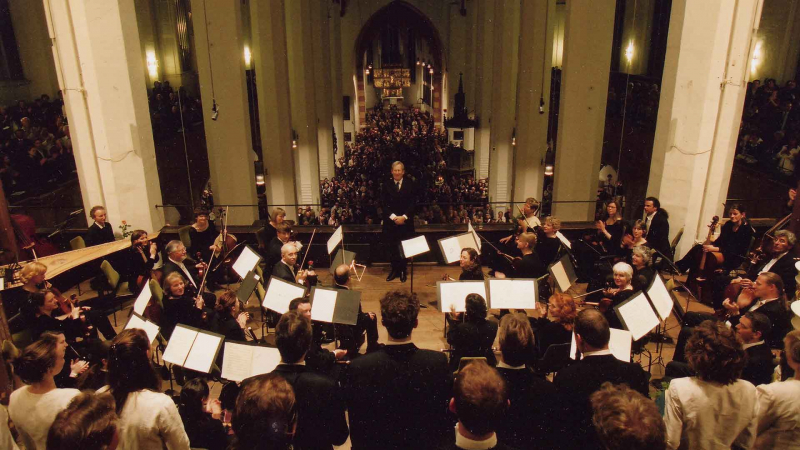 In 2000 the Monteverdi Choir and English Baroque Soloists under the direction of John Eliot Gardiner set out to perform all of Bach's surviving church cantatas on the feast days for which they were originally written.
---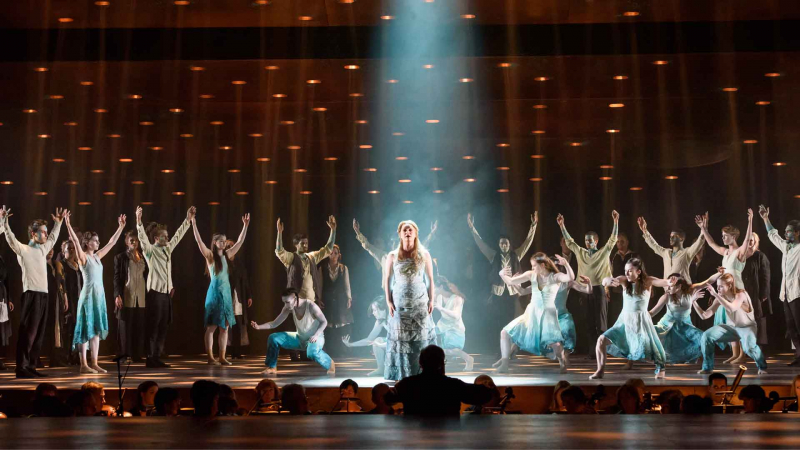 ---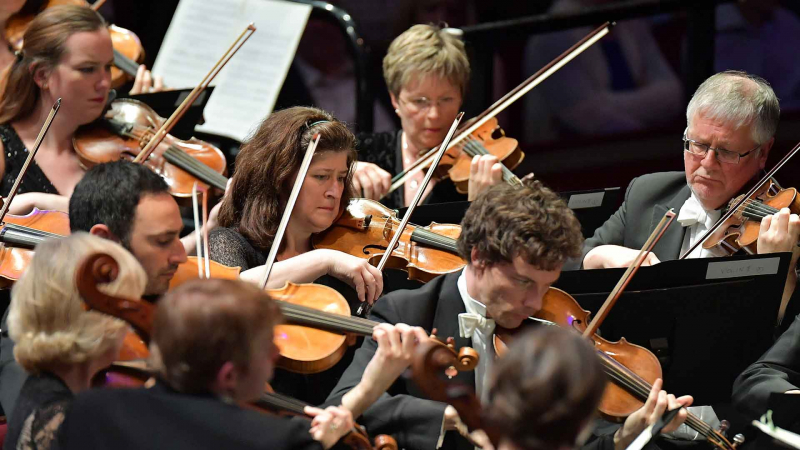 In the summer of 2016 the Monteverdi Choir and Orchestre Révolutionnaire et Romantique performed Berlioz Roméo et Juliette at the BBC Proms and Festival Berlioz .
---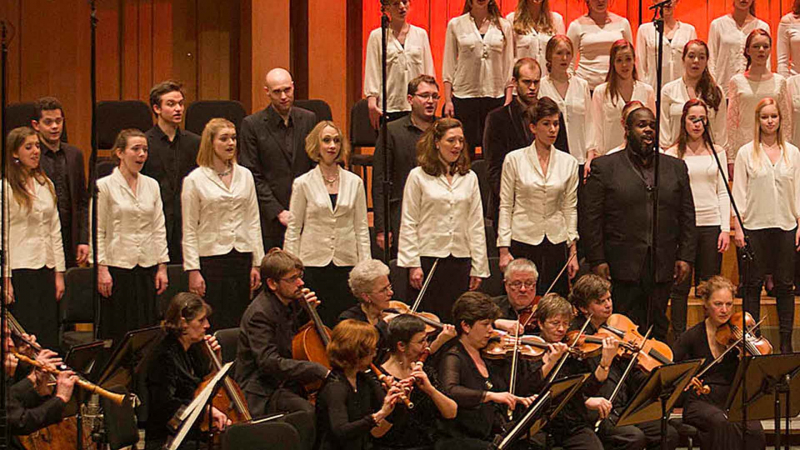 In March 2016 the Monteverdi ensembles commenced a major tour of Bach St Matthew Passion across Europe.
---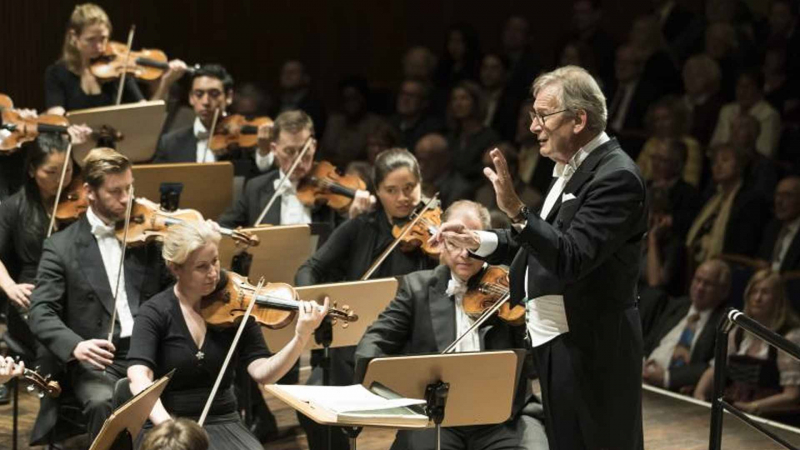 In September 2016 the Monteverdi Choir performed Mendelssohn's Lobgesang alongside the composer's former ensemble, the Leipzig Gewandhaus Orchestra.
---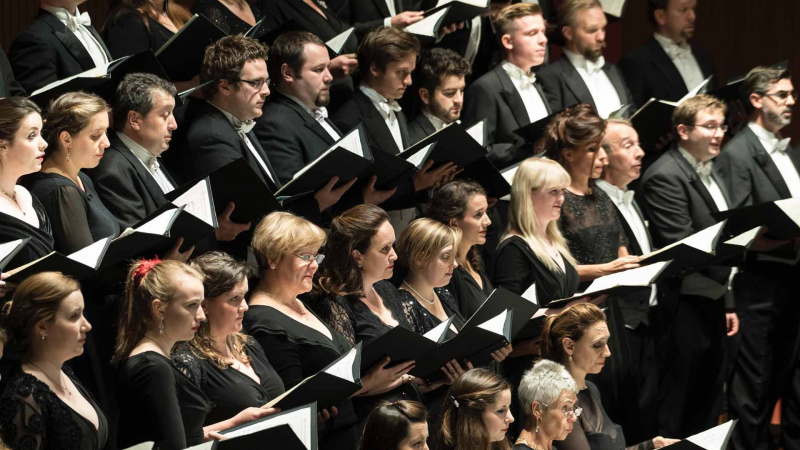 In October 2016 the Monteverdi Choir joined forces with the LSO to tour Germany and UK with a series of concerts performing Mendelssohn's Lobgesang.
---