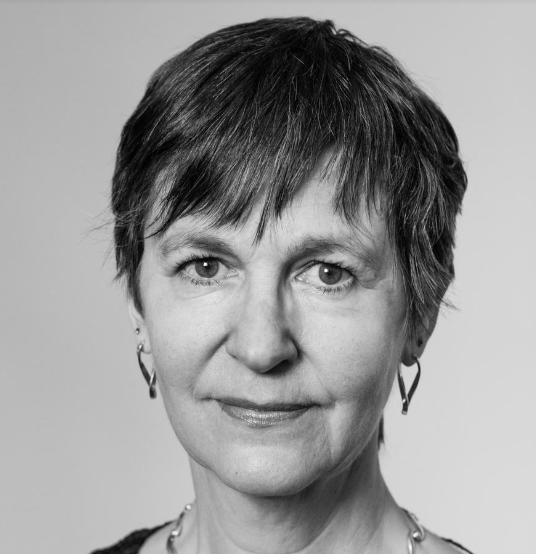 Rachel Beckett
Rachel Beckett grew up in Stratford-upon-Avon and studied at the Guildhall School of Music and Drama.
She is principal flute and recorder with Sir John Eliot Gardiner's English Baroque Soloists, principal recorder with the Orchestra of the Age of Enlightenment and regular guest principal with other period orchestras such as the Academy of Ancient Music. She is a frequent soloist on the legendary EBS Bach Cantata Pilgrimage recordings, made during Bach's anniversary year. More recent recordings include Monteverdi's opera Il ritorno d'Ulisse in patria, Bach's B Minor Mass, St Matthew Passion, and Cantata BWV 151, 'Süsser Trost'.
Future appearances with the OAE include concerti at the Bath Bach Festival and the Utrecht Early Music Festival and opera seasons of Handel's Rinaldo at Glyndebourne and Agrippina at the Royal Opera House.