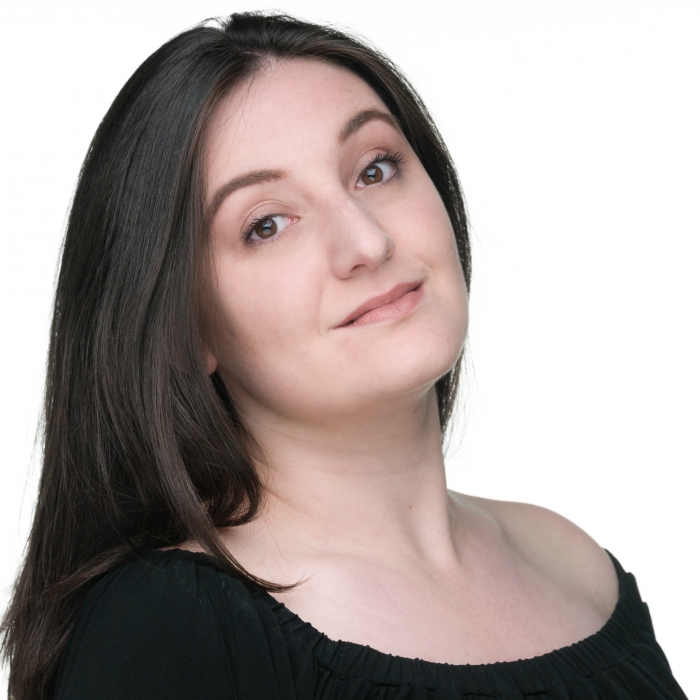 Beth Taylor
Beth Taylor is one of today's most electrifying young mezzo-sopranos. In the 2022/2023 season, Beth makes her role debut as Arsace in Rossini's Semiramide at the Deutsche Oper Berlin; her debut at the Opernhaus Zürich as Giuliano Gordio in a new production of Cavalli's Eliogabalo; her debuts at the Berlioz Festival in La Côte-Saint-André as Ursule in Béatrice et Bénédict; at the Théâtre de Beaulieu in Lausanne as the contralto soloist of Mozart's Requiem; and at the Gulbekian in Lisbon as the contralto soloist of Beethoven's Missa Solemnis.
In the last three years, the mezzo-soprano has made a number of important debuts at prestigious venues including, in summer 2022, her acclaimed debut at the Glyndebourne Festival as Bradamante in a new production of Alcina and, following her house debut as La Cieca in La Gioconda, her debuts as Erda in Das Rheingold, Erste Norn in Götterdämmerung and Schwertleite in Die Walküre in the Deutsche Oper Berlin's new Stefan Herheim Ring cycle under the musical direction of Sir Donald Runnicles.
Beth Taylor is a graduate of the Royal Conservatoire of Scotland and The Open University. She is currently refining her technique under the tutelage of Jennifer Larmore and Iain Paton. Beth has participated in masterclasses with renowned artists such as Sarah Connolly, Susan Graham, Sir Thomas Allen, Sophie Daneman and Dame Emma Kirkby. She is the winner of the 2022 Elizabeth Connell Award and the 2018 Gianni Bergamo Classical Music Awards.