26 Mar 2020
We're still here - but we need your help!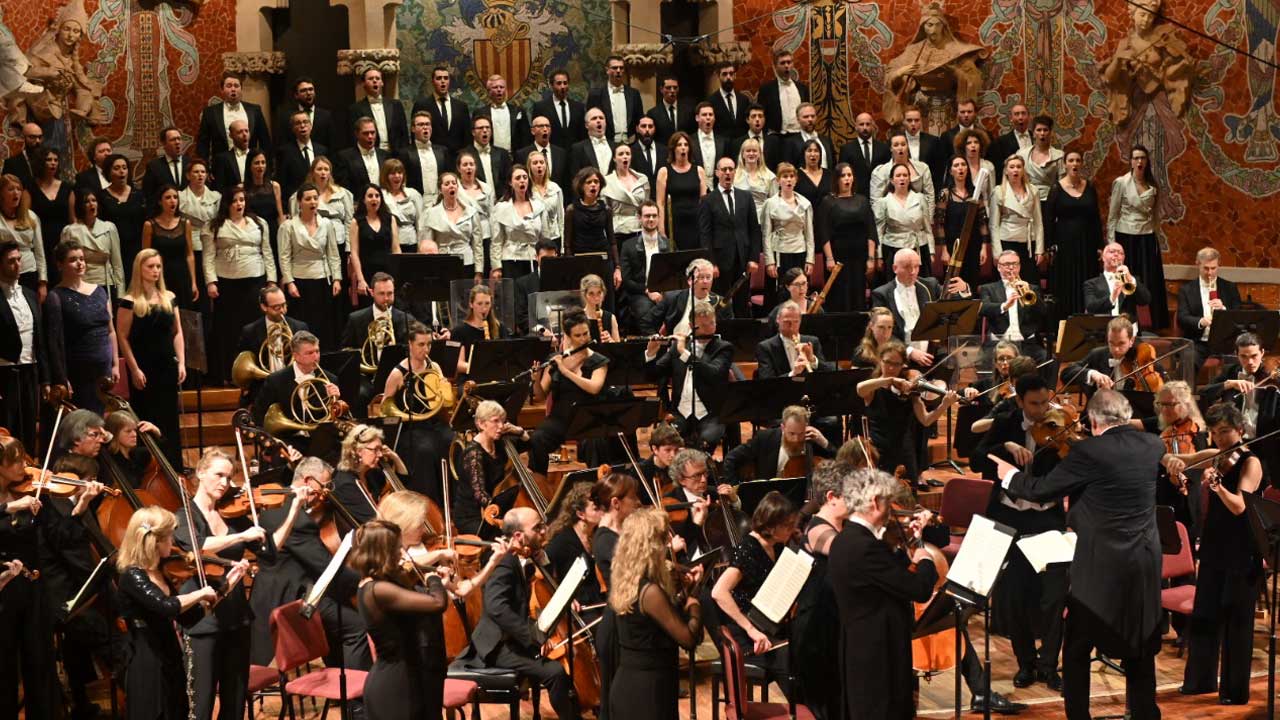 We are hugely grateful to the Dunard Fund for its generosity which has enabled us to go some way towards compensating our singers and instrumentalists for lost earnings on cancelled concerts at this challenging time.
Updated 1 May 2020
How the COVID-19 Pandemic Continues to Affecting the Monteverdi Choir & Orchestras
The ongoing global pandemic has caused concerts all over the world to be cancelled, and we continue to suffer from 'force majeure' cancellations; under these circumstances, financial obligations on both sides are nullified because the situation is beyond the control of either party. That means that no fee payments or insurance claims are applicable, so neither the MCO nor the self-employed musicians we engage are paid. The financial impact of these cancellations on our Charity and individual musicians is enormous.
What the MCO is Doing to Help Our Musicians
We are working hard to mitigate the consequences of these cancellations in any way we can, not only by striving to reschedule concerts and increasing our fundraising efforts but also by lobbying with public and private agencies on behalf of our musicians, keeping them informed of any alternative funding sources, helping them navigate new initiatives from governments to access potential compensation, and supporting them until these initiatives become available.
How You Can Help
The MCO receives no public funding and we rely greatly at all times on the generosity of our supporters to supplement income from live performances. With so much uncertainty around when live performances can resume, your donations are more crucial than ever.
If you would like to help us support our wonderful musicians through this unprecedented crisis, please do so as generously as you wish: donations of any size are gratefully received. You can make a one-off donation via our website, or if you would like to find out about our various membership schemes, please click here.
From all at the Monteverdi Choir & Orchestras: THANK YOU!