9 Mar 2023
Nicholas Snowman OBE 1944 - 2023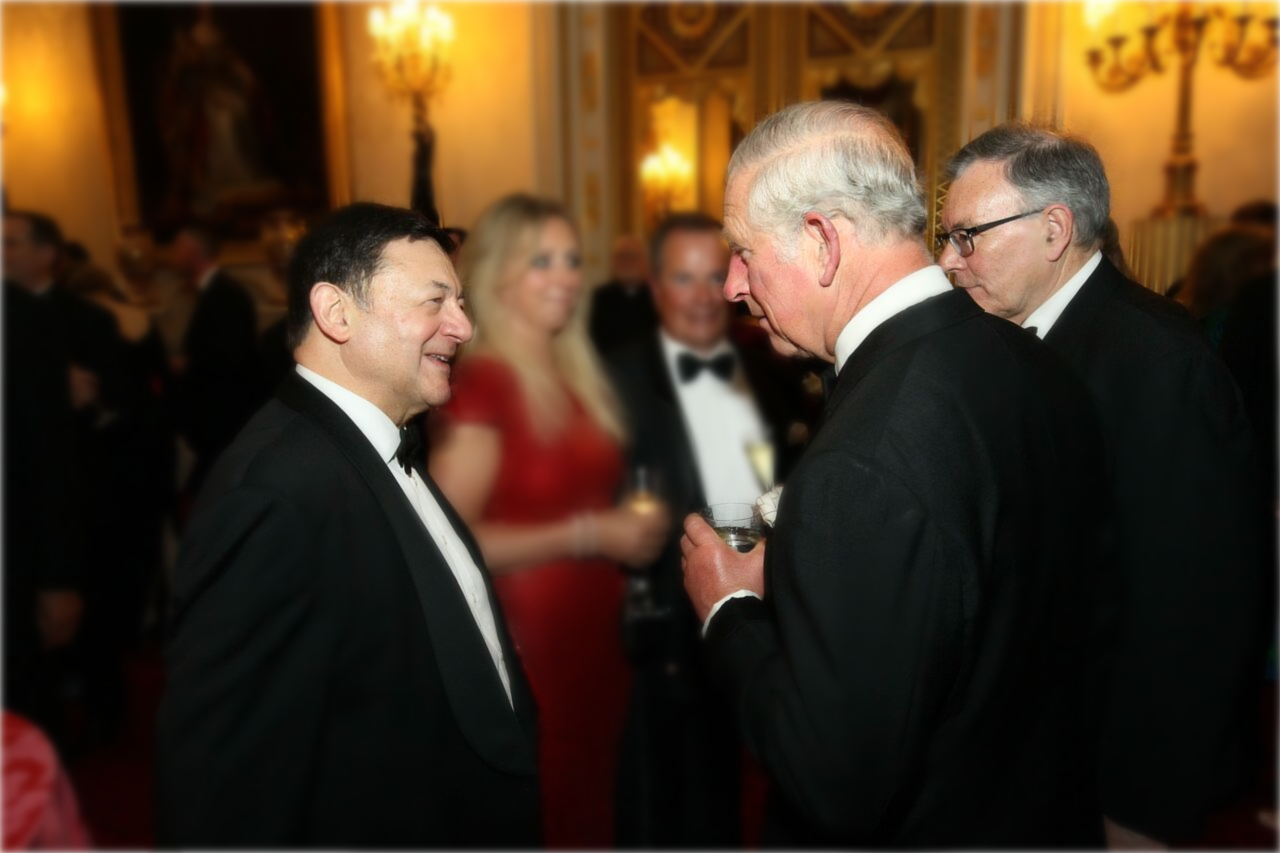 We are saddened to learn of the passing of the former Trustee of Monteverdi Choir & Orchestras, Nicholas Snowman OBE. As a member of our Board between 2012 and 2018, we are grateful for Nicholas's support and commitment to our organisation. We shall always remain indebted to him. We send our condolences to his wife Margo, his son Hector, as well as his family and friends.
Michael Beverley, former Chairman of Monteverdi Choir & Orchestras (2013-2019) comments:

"I first met Nicholas when I joined the MCO Board in September 2013. He immediately reached out to offer his help which was gratefully received. I was impressed by his quiet and insightful contributions to Board meetings often sharing his vast experience to the MCO's advantage in the kindest and most sensitive way.

Most importantly he was key to ensuring that the MCO prospered at a time of significant funding and management challenges.

I was lucky enough to become a firm friend of Nicholas's and am grateful that I got to know him and was able to enjoy his friendship after we both ceased to be on the Board. We shared a love of music, football and good food and wine.

He will be so missed by many. The MCO has lost a wonderful friend and supporter.
Image: Buckingham Palace - 14 May 2017