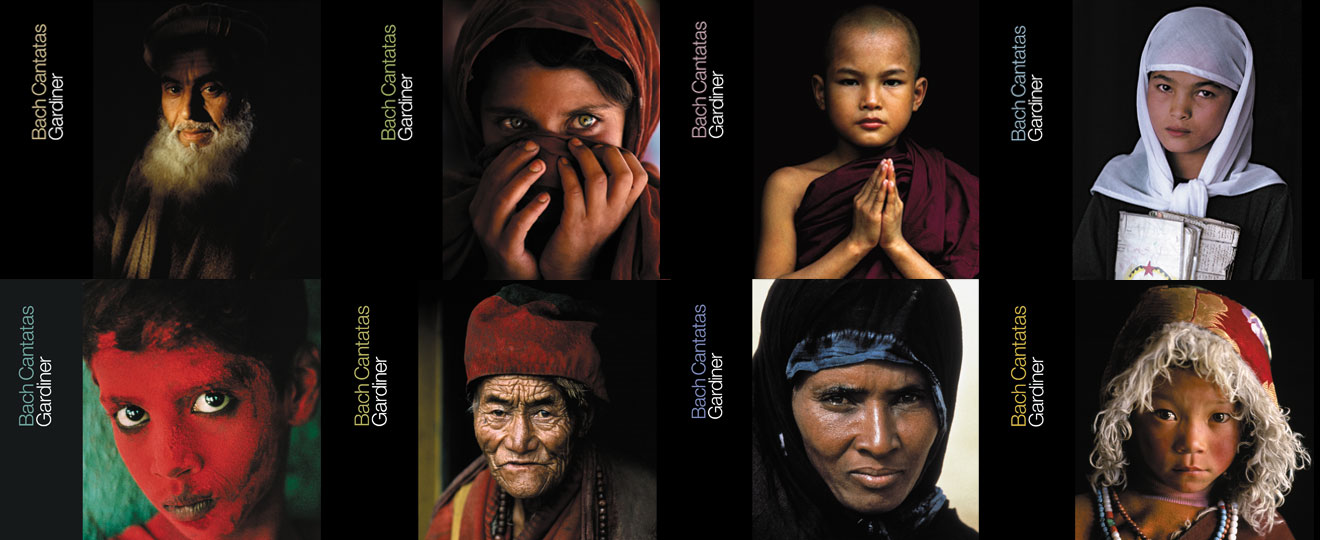 In the Bach Cantata Pilgrimage of 2000, the Monteverdi Choir and English Baroque Soloists performed all of Bach's surviving church cantatas on the appointed feast days within a single year. 20 years on, we are now celebrating the anniversary of a project that Gramophone Magazine called 'one of the most ambitious and uplifting musical undertakings ever'.
We're delighted to share two 'Cantatas of the Week' this week to mark the third Sunday after Trinity and the Feast of the Visitation of the Virgin Mary - available to stream now:
BWV 135 'Ach Herr, mich armen Sünder' ('O Lord, do not punish a poor sinner')
BWV 10 'Meine Seel erhebt den Herren' ('My soul doth magnify the Lord')
Starting from the first Sunday after Easter, each Sunday will see a new cantata - composed for that day by J.S. Bach and especially chosen by John Eliot Gardiner – made available to stream in its entirety for the week ahead, accompanied by a few words from a musician who took part in this landmark project 20 years ago. This will be an opportunity to discover or rediscover these extraordinary pieces of music that transcend the religious and embrace ideas deeply-rooted in humanity - faith, hope and love – feelings that we need now more than ever.
We will announce a new cantata each week, which you can listen to by clicking the link above. Do please join us for a beautiful new piece of music every Sunday!
I believe that Bach's music carries a universal message of hope and faith which can touch anybody, irrespective of their culture, religion or musical knowledge. Taken together his cantatas comprise some of the most consistently beautiful music ever to have been composed, a corpus of work which counts as one of the great glories of European music.' John Eliot Gardiner
You can read more about our extraordinary year-long Bach Cantata Pilgrimage by clicking here.
Our Complete Bach Cantata Series is available to purchase from the MCO shop by clicking here.