Brahms: Choral Works & First Symphony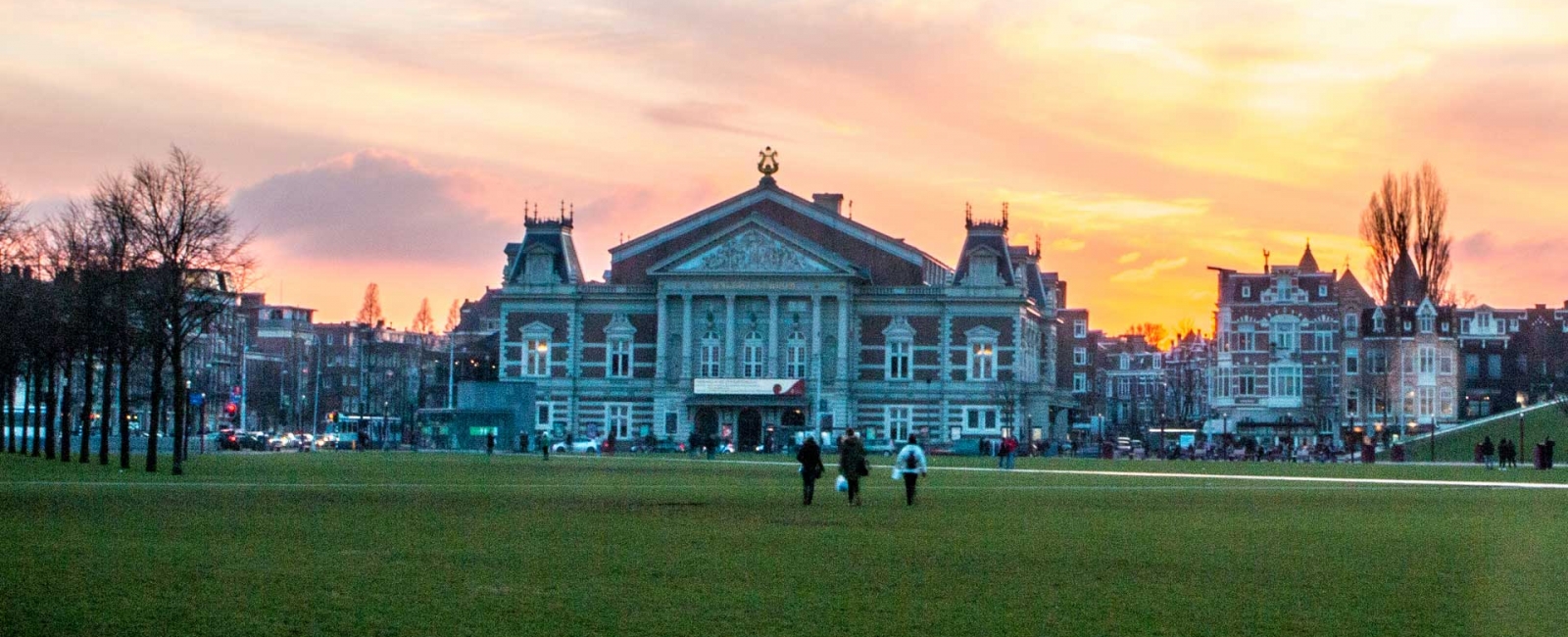 ​In September 2021, the Monteverdi Choir and John Eliot Gardiner join forces with the Concertgebouw Orchestra to perform a programme of choral works by Brahms, alongside the composer's first symphony.
Programme:
Johannes Brahms
Begräbnisgesang, Op. 13
Vier Gesänge, Op. 17 - 'Gesang aus Fingal'
Geistliches Lied, Op. 30
Symphony No. 1 in C minor, Op. 68
The Monteverdi Choir joins the Concertgebouw Orchestra for four choral works by Johannes Brahms, written early in his career, before and during the protracted period of composing of his first symphony.
In the substantial Schicksalslied ('Song of Destiny'), Brahms sets a poem of Hölderlin, which pits the blissful serenity of the gods above against the hurlyburly of human life below. Begräbnisgesang, which uses a 16th-century text for funerals, reveals Brahms's devotion to German music of earlie centuries (which was to play an important part in his output in general); chorales and psalmody alternate with instrumental ritornellos, recalling Bach and even Schütz.
By contrast, the Gesang aus Fingal is an evocation of Celtic folklore: a maiden of Inistore laments the death of the hero Trenar, to the magical accompaniment of horns and harp. And the Geistliches Lied, performed in an arrangement for choir and strings by John Eliot Gardiner, begins as a skilfully composed canon and grows into a gloriously poignant expression of spiritual consolation.