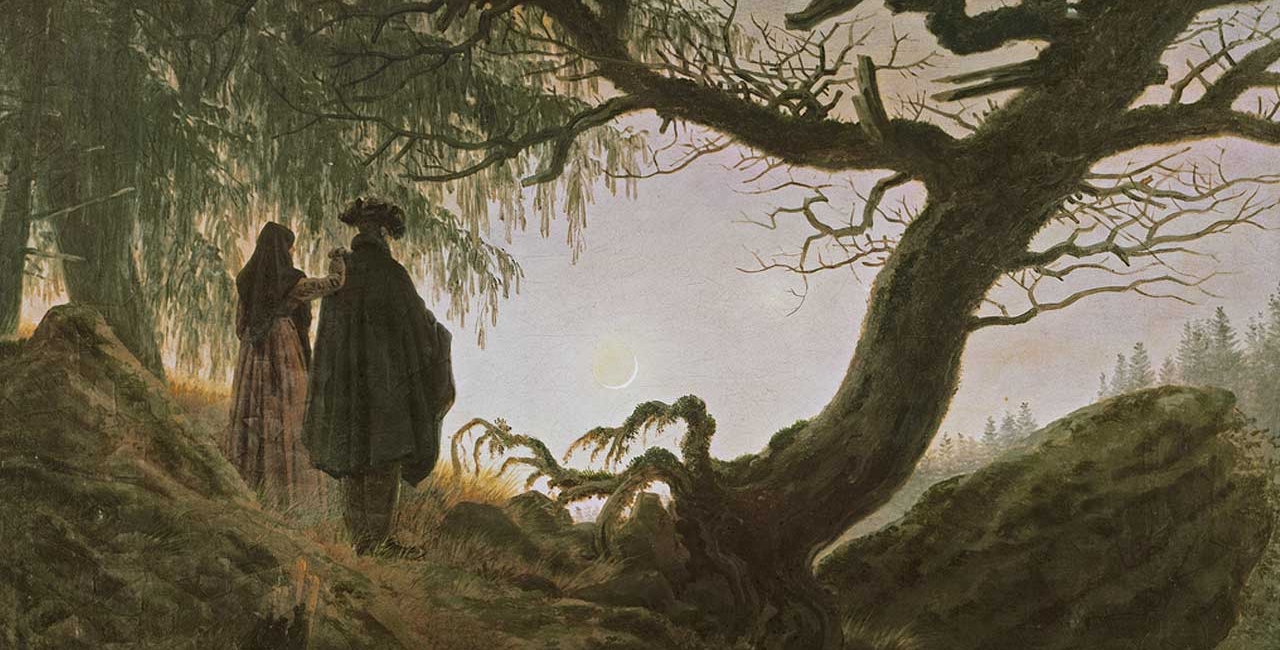 Due to the ongoing Coronavirus (COVID-19) pandemic we regret to announce that this project has been postponed until further notice, we hope to return to it soon.
After spending time recently immersed in Verdi's setting of the requiem mass, the Monteverdi Choir and ORR tackle another setting, composed just a few years later but which could hardly be more different. Where Verdi evoked humanity trembling in the face of the apocalypse, Fauré's Requiem favours contemplation and consolation. These performances will use the later version of the Requiem rescored by the composer in 1900, which employs a luxurious symphonic orchestra.
This programme also presents works by two other composers who may seem disparate, but the three are in fact linked through their connections to Pauline Viardot, the
great French opera singer.
Brahms's Alto Rhapsody, a setting of three verses by Goethe, was first performed by Viardot in 1870. Brahms composed it as a wedding gift for Julie, the daughter of Robert and Clara Schumann; Brahms's own romantic feelings for Julie surely influenced his composition, where a solo voice depicts the torment of a misanthropic wanderer before being joined by a choir of men's voices to make a plea for solace. In his earlier work Vier Gesänge op.17, Brahms sets a song from Shakespeare's Twelfth Night amid other musings on love and death, unusually scored for harp, two horns and a choir of female voices.
Berlioz's Les nuits d'été, a cycle of songs setting poems by his friend Théophile Gautier, some of which were also later set to music by Fauré and Pauline Viardot herself, also reflects on disappointed love and longing. Fauré was introduced to Pauline Viardot's salon in 1872 and fell madly in love with her daughter Marianne; he began composing his Requiem in 1877, the year in which Marianne terminated their engagement.
The Swedish mezzo-soprano Ann Hallenberg, who has made acclaimed appearances with the ORR in recent years, will be joined by one of the greatest French baritones of our time, Stéphane Degout.

​TOUR DATES
Teatro Nuovo Giovanni da Udine, Italy
Friday 29 May 2020 at 8.45pm
Salzburger Festpiele, Austria
Saturday 30 May 2020 at 7.30pm
Festival de Saint-Denis, France
Tuesday 2 June 2020 at 8.30pm
Further tour dates will be announced in due course