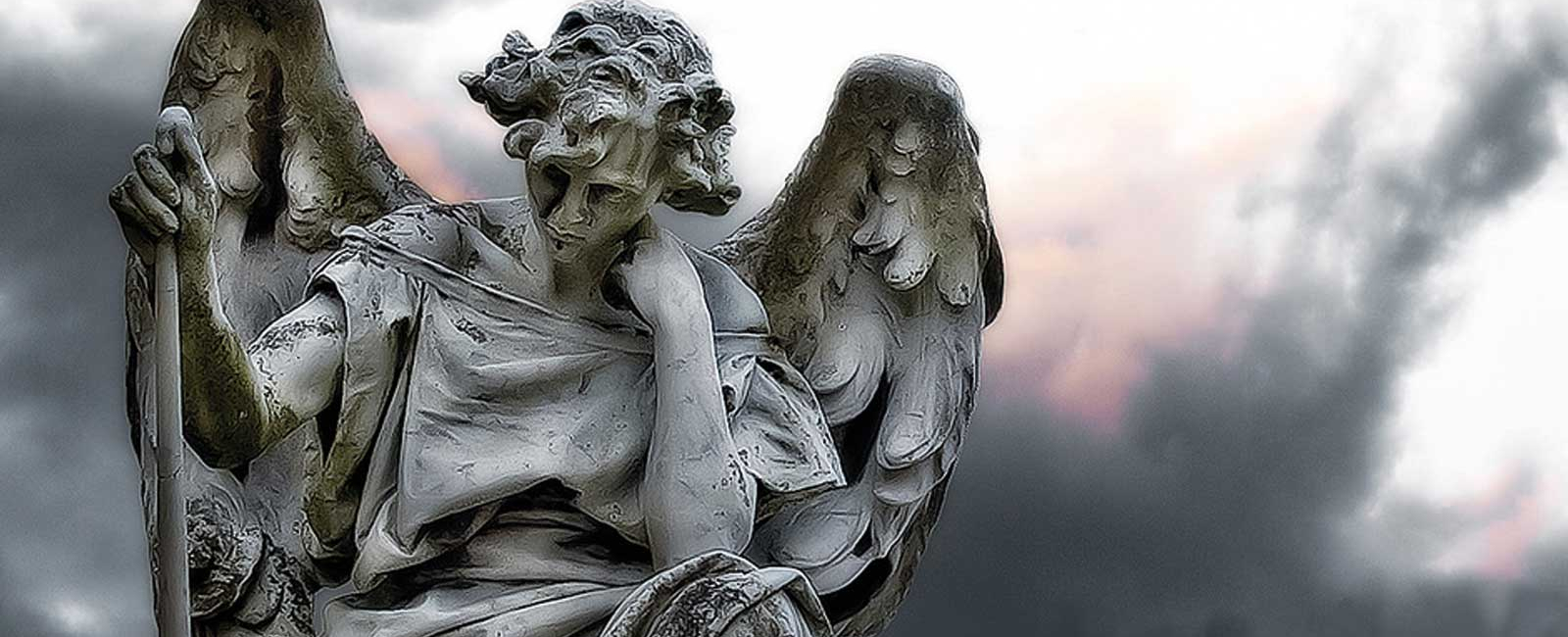 John Eliot Gardiner, the Monteverdi Choir and Orchestre Révolutionnaire et Romantique will tour Giuseppe Verdi's legendary and powerful Requiem Mass this autumn.
Written in memory of Italian author Alessandro Manzoni, Verdi's Requiem exhibits the composer's compositional legacy at its finest. Demonstrating a stunning intersection between the sacred and secular, the piece is an explosion of dramatic intensity and operatic splendour associated with Verdi's compositional aesthetic, whist still underpinned with religious ritual and reverence.
In the past, the Monteverdi ensembles have enjoyed great success in previous performances of this monumental work; in addition to its highly acclaimed performances, the group recorded the Requiem for release in 1995.
Now and following on from two hugely successful performances of the Requiem in Zurich earlier this year with the Tonhalle-Orchester, the Orchestre Révolutionnaire et Romantique step into the frame to showcase their Verdian mastery. After travelling to Wroclaw to open the series of performances on 16 September, the tour will visit a roster of major European venues before concluding at the Concertgebouw, Amsterdam on 7 November. The orchestra and Monteverdi Choir will be joined by a stellar line-up of soloists; Corinne Winters (Soprano), Ann Hallenberg (Mezzo-soprano), Montvidas Edgaras (Tenor) and Gianluca Buratto (Bass).
More dates will be announced soon.
Monteverdi Choir
Orchestre Révolutionnaire et Romantique
John Eliot Gardiner - conductor