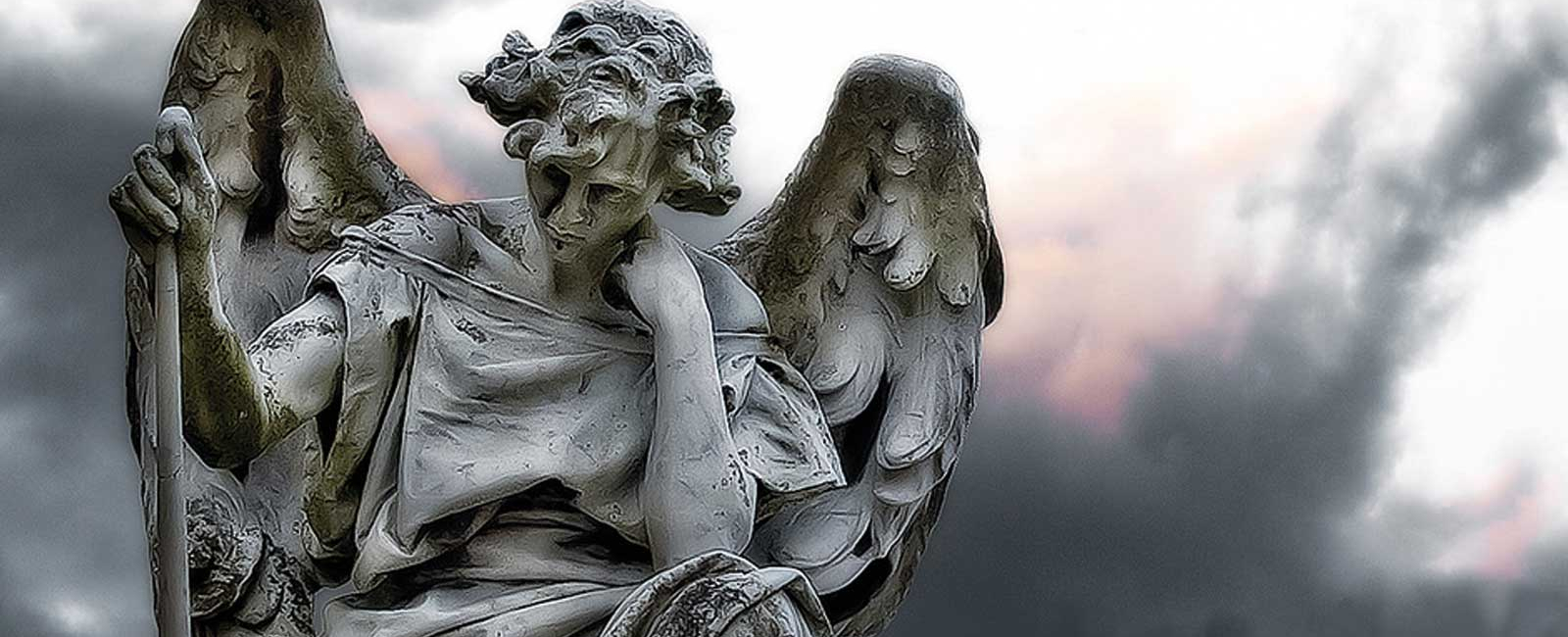 John Eliot Gardiner and the Monteverdi Choir join the Tonhalle-Orchester Zürich for two performances of Giuseppe Verdi's legendary and powerful Requiem Mass.
Written in memory of Italian author Alessandro Manzoni, Verdi's Requiem exhibits the composer's compositional legacy at its finest. Demonstrating a stunning intersection between the sacred and secular, the piece is an explosion of dramatic intensity and operatic splendour associated with Verdi's compositional aesthetic, whist still underpinned with religious ritual and reverence.
In the past, the Monteverdi ensembles have enjoyed great success in previous performances of this monumental work; in addition to its highly acclaimed performances, the group recorded the Requiem for release in 1995.
Now, to begin the 2018 Season in January, John Eliot Gardiner and the Monteverdi Choir will join the Tonhalle-Orchester for two eagerly anticipated performances of the work. Joining them will be a stellar line-up of soloists which include Corinne Winters (Soprano), Marianna Pizzolato (Mezzo-soprano), Michael Spyers (Tenor) and Tareq Nazmi (Bass).

There will be further Verdi Requiem performances later in 2018 featuring the Orchestre Révolutionnaire et Romantique - more details on this will be released soon.
Verdi Requiem
Tonhalle Maag, Zürich, Switzerland
18 & 19 January, 2018

Monteverdi Choir
Tonhalle-Orchester Zürich
John Eliot Gardiner - conductor
Corinne Winters - soprano
Marianna Pizzolato - mezzo-soprano
Michael Spyres - tenor
Tareq Nazmi - bass