Bach St Matthew Passion
SDG 725 | 2 CD (68 tracks)
Monteverdi Choir
English Baroque Soloists
Trinity Boys Choir
John Eliot Gardiner - conductor
Soloists
James Gilchrist, Evangelista
Stephan Loges, Jesus
Kati Debretzeni, leader
Hannah Morrison
Zoë Brookshaw
Charlotte Ashley
Reginald Mobley
Eleanor Minney
Hugo Hymas
Ashley Riches
Alex Ashworth
Jonathan Sells
A new live recording of Bach's St Matthew Passion (Matthäuspassion BWV 244), recorded in Pisa Cathedral during the Anima Mundi Festival as part of the Monteverdi Choir and Orchestra's 2016 tour.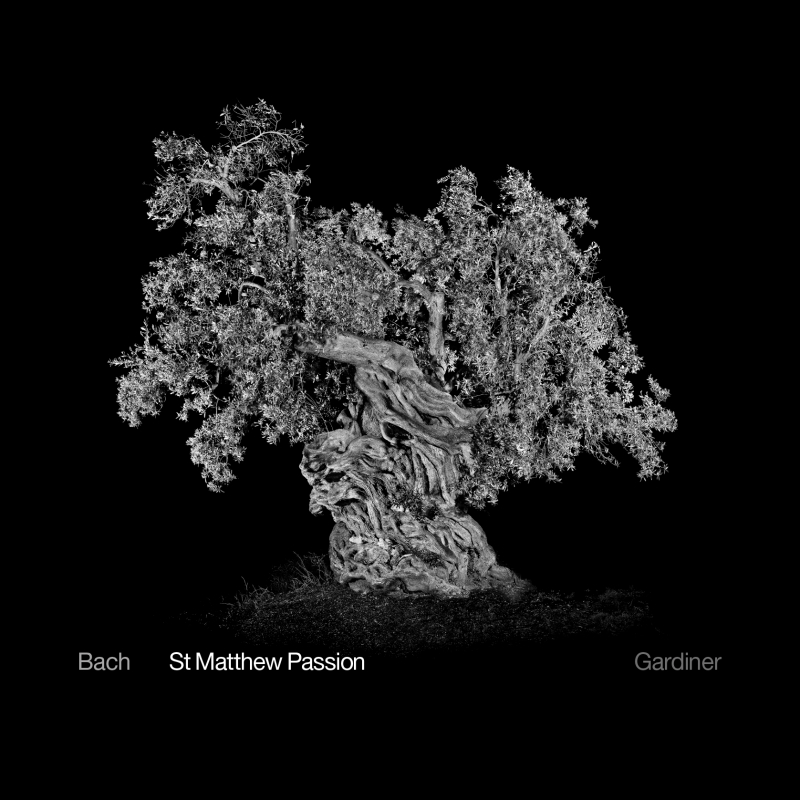 Album CD
Free standard delivery worldwide
(Courier delivery options available)
£24.00
Album download
MP3 album
£14.00
---
FLAC album
£16.00
Unsure whether to choose MP3 or FLAC? Please read our FAQ before downloading.
Individual tracks will be available download soon