Bach Cantatas for Christmas
SDG 178 | 6 CDs
Monteverdi Choir
English Baroque Soloists
John Eliot Gardiner - conductor

Soloists
Magdalena Kožená
Bernarda Fink
Michael Chance
James Gilchrist
Christoph Genz

This box set is a collection of Cantatas for the entire Christmas season from our award-winning series of recordings from the 2000 Bach Cantata Pilgrimage.
It includes some of Bach's best known cantatas, including the glorious Christen, atzet diesen Tag (CD1), the festive and brilliant Unser Mund sei voll Lachens (CD2) , the infectiously rhythmic Ich freue mich in dir (CD3), Gelobet seist du (CD1) and many other "jewels" which glow with that special sense of expectation that is the hallmark of Bach's Christmas music.
Packaged in a clamshell box, it contains 6 CDs in individual sleeves and a booklet with collected notes by John Eliot Gardiner, and texts in German and English.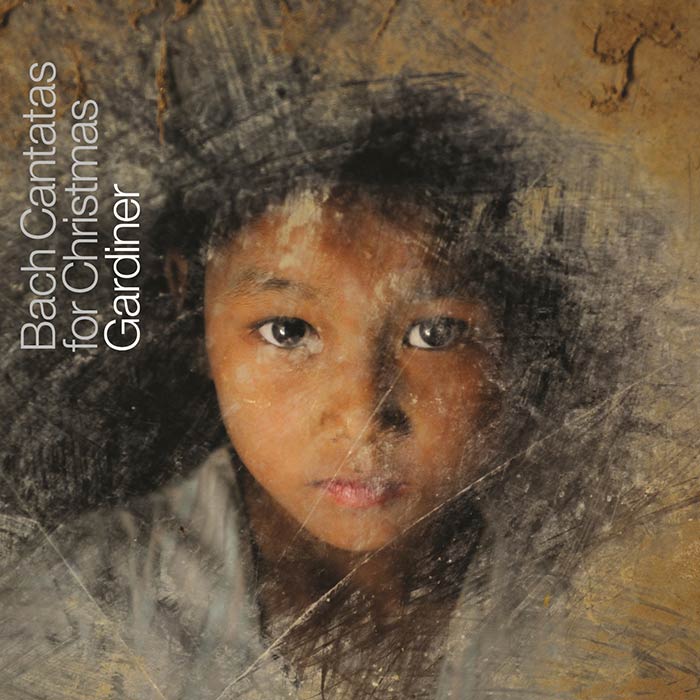 Album CD
Free standard delivery worldwide
(Courier delivery options available)
£29.99
Album download
MP3 album

---
FLAC album
£16.00
Unsure whether to choose MP3 or FLAC? Please read our FAQ before downloading.
Individual tracks will be available download soon