Music for Pentecost - Salzburger Festspiele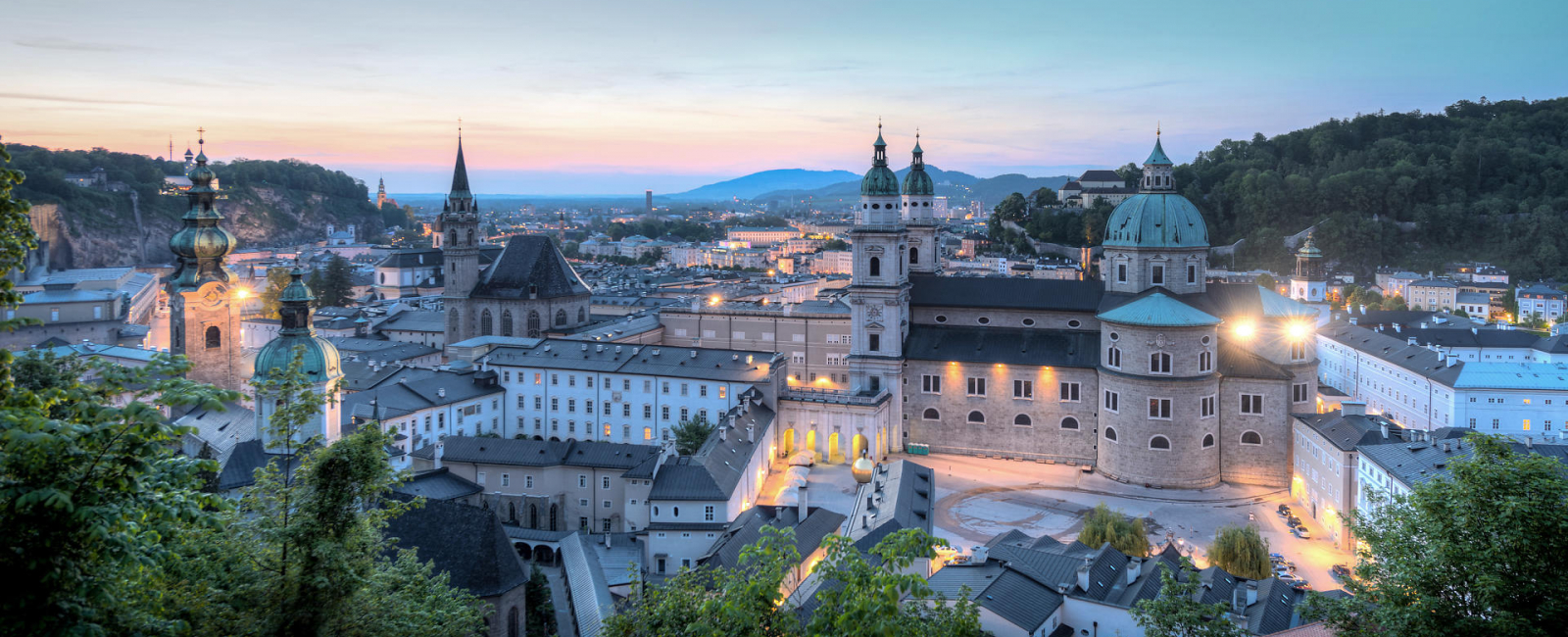 The Monteverdi Choir and English Baroque Soloists present a programme of music for the Pentecost Season​ at the 2019 Salzburger Festspiele
​On 10 June at 8:00pm, as part of the Salzburger Festspiele, the Monteverdi Choir and English Baroque Soloists will present a programme of music for the Pentecost Season in the sublime surroundings of Salzburg Cathedral. The programme will consist of music by Tomás Luis de Victoria and Heinrich Schütz, as well as polyphonic masterpieces by Henry Purcell, J.S. Bach and Claudio Monteverdi.
Programme
Victoria Dum complerentur dies Pentecostes
Schütz Veni, sancte Spiritus
Monteverdi Messa a quattro voci da cappella
Buxtehude Trio Sonata in B flat for Violin, Op. 1/4
Purcell Music For The Funeral of Queen Mary
J.S. Bach O Jesu Christ, meins Lebens Licht, BWV 118

Click here to book tickets.
​Monteverdi Choir
English Baroque Soloists
John Eliot Gardiner - conductor