Grainger & Holst with the BRSO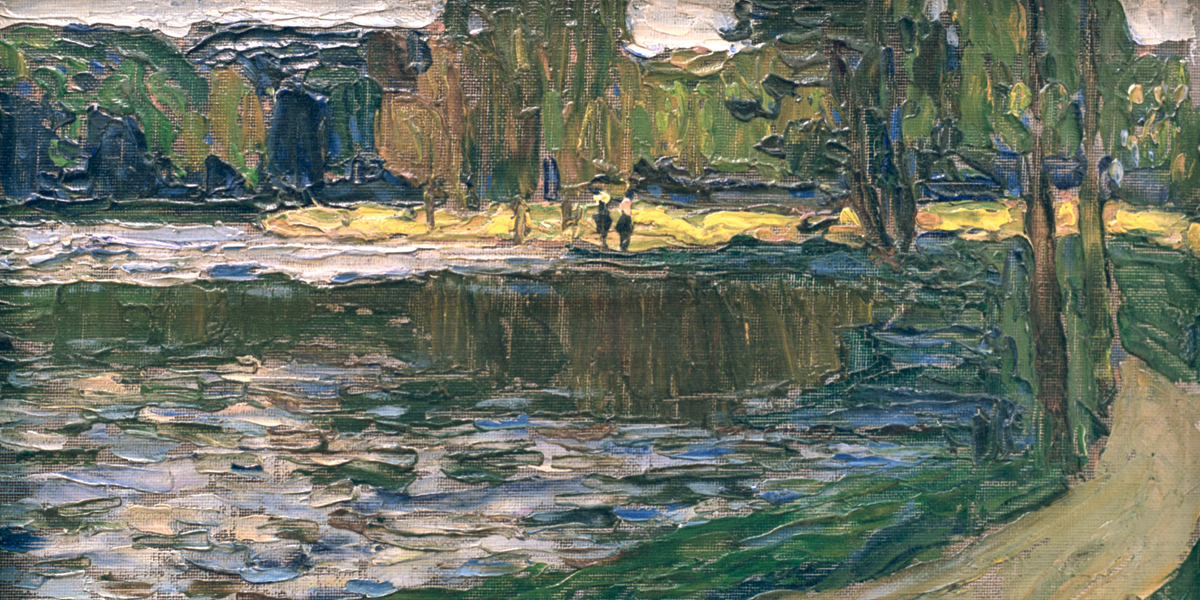 The Monteverdi Choir and John Eliot Gardiner bring the English folk revival to Munich in March for two concerts with the Bavarian Radio Symphony Orchestra.
Percy Grainger was a key figure in the English folk revival of the early 20th century, collecting over 300 pieces of folk music in just five years. For these performances, the BRSO will be enhanced by the peculiar instruments of Grainger's orchestration, as they accompany the Monteverdi Choir in the composer's eccentric reimaginings of folk music from the British Isles.
The Planets remains Holst's most enduring work and displays a similarly idiosyncratic approach to composition: its seven movements evoke the astrological attributes of the planets using a huge orchestra, and – for the final movement – eerily remote women's voices. The two composers shared personal relationships with Balfour Gardiner, John Eliot's own great-uncle, and are now brought together in this programme celebrating their artistic individuality.
Programme:
Gustav Holst
The Planets
Percy Grainger
I'm Seventeen Come Sunday
The Merry Wedding
Father and Daughter
The Bride's Tragedy
The Lost Lady Found
Shallow Brown
Brigg Fair
County Derry Air [arr. Barry Peter Ould]

Performances:
Philharmonie im Gasteig, Munich
Thursday 19 March 2020 at 8pm
Philharmonie im Gasteig, Munich
Friday 20 March 2020 at 8pm