Fundraising Executive Assistant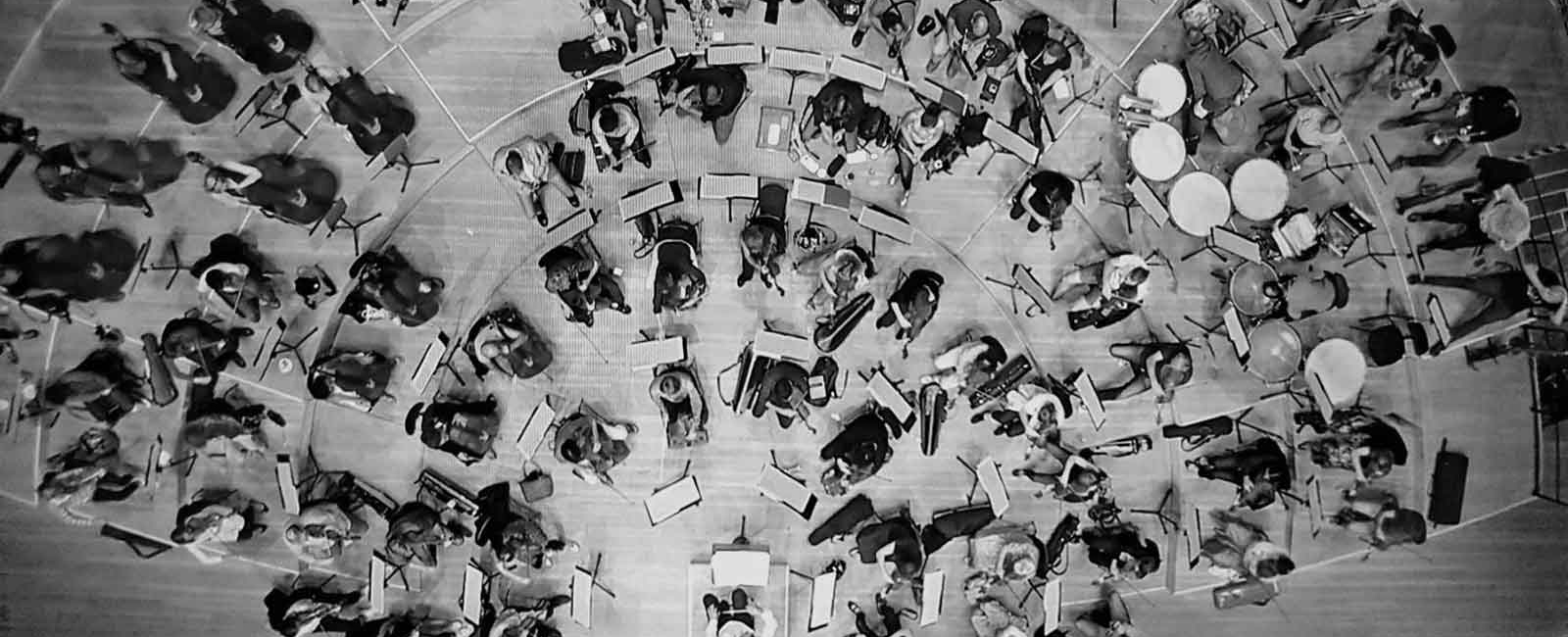 Permanent, full-time
Salary: Commensurate with experience
The three Monteverdi ensembles – the Monteverdi Choir, English Baroque Soloists and Orchestre Révolutionnaire et Romantique – are a leading force on the international music scene. World-class musicians and singers from many nationalities come together to share in the distinctive vision of our founder and music director, Sir John Eliot Gardiner, in ground-breaking projects that span eight centuries of musical masterpieces.
Buoyed by the momentum created by our highly anticipated and artistically acclaimed Monteverdi 450 international tour in 2017, this is an exciting time for an outstanding candidate to join our busy team as we embark on delivering prestigious tours including Handel's Semele and Berlioz's Cellini in 2019, and our major Beethoven 250 project in 2020. To complement our concerts, we have plans to expand our Apprentices Programme to include conductors and to develop our choral and orchestral education initiatives with the collaboration of our expert musicians.
As a charity without public subsidy, we rely entirely on the generosity of our benefactors. On the back of last year's very successful fundraising campaign and ahead of our next US and UK fundraising initiatives, we are looking for a highly-organised, detail-orientated self-starter to support the General Director. There will be a particular focus on assisting with fundraising and strategic development, to ensure we raise the necessary funds to realise our ambitions and long-term goals. The successful candidate will have proven skills in stewarding relationships, researching donors and funding opportunities and ensuring database records remain effective; they will also have a persuasive writing style and a pleasant face-to-face manner.
Download the Equality and Diversity Monitoring Form
Download the Job Description

HOW TO APPLY:
Please email a covering letter, CV and Equality and Diversity Monitoring Form to recruitment@monteverdi.org.uk with the subject line 'Fundraising Executive Assistant'. As a guide, your covering letter should clearly demonstrate your relevant experience and your suitability for the position and should be no longer than 2 sides of A4. Please include your current salary/salary expectation.
The Monteverdi Choir & Orchestras is an equal opportunities employer.